If you are like those people, whose lots of shopping is done online, with a big part of your purchases going through several e-commerce sites. What is new is the combination of a huge surge in online shopping and widespread concerns regarding the transmission of the coronavirus.
As Central and State governments are encouraging people to practice social distancing to slow down the spread of Covid-19, plenty of people are wondering about the packages that come straight to their doorsteps through various channels.
In reality, it is quite hard to know whether or not your package that comes into your home had contact with anyone who may already be positive for coronavirus. And, even if it does, it is not easy to know whether that matters. The CDC says that it is not possible that the virus can survive long in transit, though a study conducted in The New England Journal of Medicine suggested that it can live on cardboard for up to 24 hours. There is a possibility that the virus can live on the packaging for some duration
This is not exactly a good sign, though the WHO and CDC have not said that there is a case of transmission from the packaging. Still, it leads to a valid question: What exactly must you do with those packages to stay safe and secure. If it is feasible for the virus to live on the packaging for any period of time, what steps should you take to protect yourself?
Packman Packaging's advice to its customers is to take the precautions that they feel are the right ones for them. Packman Packaging has certain suggestions that are worth it if you are worried.
Here, Mr. Gaurav Jalan, Founder and Director of Packman Packaging Pvt Ltd which is India's top packaging manufacturer talks about how to handling the packages amidst this Covid-19.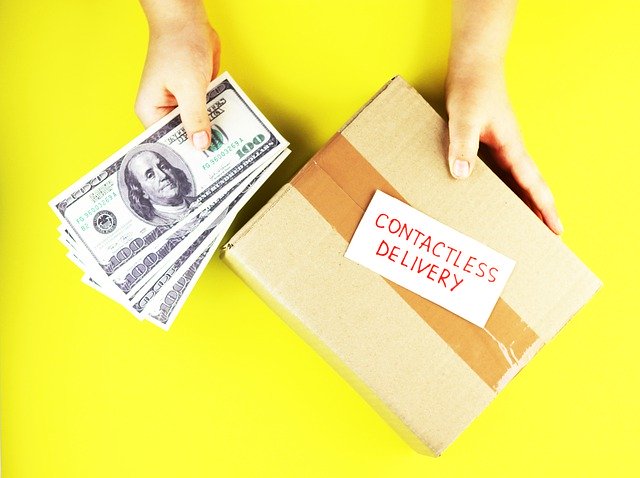 The first advice is to wipe down packages using a disinfectant. Most deliveries coming online stores have two pieces of packaging, the product packaging, and the shipping container. Normally, you must probably just remove your product from the shipping package, and dispose of that box instantly.
Once you have done it, the surface of the inside package could be wiped down with a disinfectant wipe. Most products shipped by e-businesses have likely been in a package for some time, meaning that the inside product perhaps is not a likely source of infection. Still, if you want to be extra cautious, you can wipe that surface as too.
Post you have disposed of the packaging and wiped everything then wash your hands. That is one of the best ways to prevent the spread of the virus.
If that is not adequate, another alternative is to leave the whole package outside, or in a remote location for a specific duration. Though it is not known exactly how long this Covid-19 can survive on cardboard packaging, in the long term it requires a host organism to survive and multiply. If it can survive on cardboard for just 24 hours, leaving it outside could kill it, letting you to securely bring your package inside.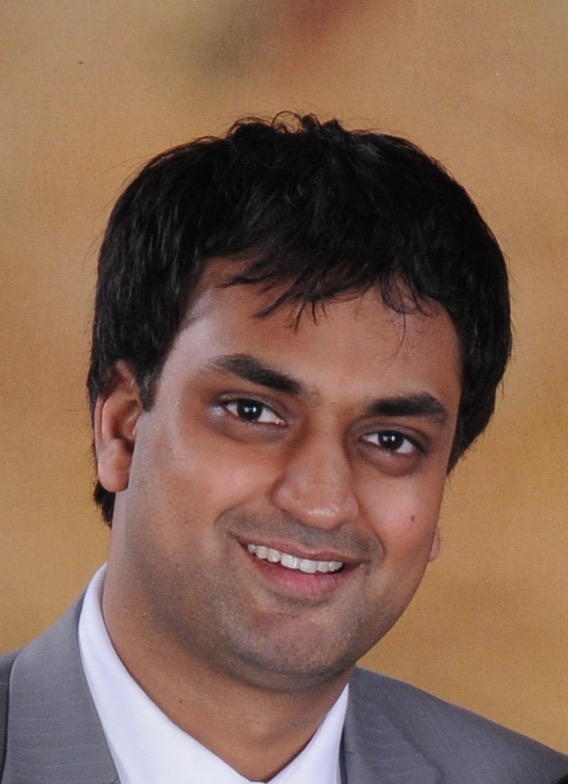 Mr. Gaurav Jalan is the Founder and Director of Packman Packaging, one of the largest Indian packaging company that has been serving some of the world's eminent technology, pharmaceutical, retail, fast-moving consumer goods, food, courier, publication, Jewellery, fashion, e-commerce organizations for the past 30 years.
A brilliant academic, a good graphic designer and a graduate from India's top management institutes, Mr. Jalan is a visionary businessman and an eminent spokesperson on matters related to the Indian Packaging industry. Under the leadership of Mr Gaurav Jalan, Packman.co.in (Packman's official website) became India's first e-commerce store for packaging solutions in the year 2002 (5 years before Flipkart was launch).
Today, Packman Packaging manufactures more than one lakhs of corrugated rolls, corrugated boxes, high-quality bubble sheets, safety/courier bags and more from it state of art manufacturing unit, located in Delhi NCR region. The manufacturing unit uses advanced packaging machinery and printing technology that ensures Packman's customers get fast and efficient delivery, high-quality brand representation through their product packaging.
Packman Packaging Top Offerings
Custom Corrugated Boxes – Packman Packaging is one of the largest manufacturers of 3 ply corrugated boxes in India, 5 ply corrugated boxes, and 7 ply corrugated boxes along with corrugated rolls in India. At Packman's online store you can customize (with your logo, graphics, shipping instruction) and buy corrugated boxes at the Best Manufacturer Rates and at Best Quality, Get PAN India Delivery, Free Shipment, Discounts on Bulk orders
Tamper Proof Courier Bags – You can buy Tamper Proof 60 Microns Security Courier Bags and 50 microns security at the Best Manufacturer Rates and at Best Quality, Get PAN India Delivery, Free Shipment, Discounts on Bulk Orders.
Stand Up Pouches – You can buy all kinds of customized and non-customized Stand-Up Pouches at the best wholesaler Rates and at the Best Qualities. Some of best seller stand up pouches at Packman store are:
Transparent Pouches with Zip Lock
Kraft Finish Stand Up Pouches with Zip Lock
Custom Printed Stand Up Pouches
Oval Window Stand Up Pouches.
Silver Standup Pouches with Zip Lock
Stand Up Pouches with Nozzle for Handwash, Ketchup and for Food Paste packaging.