Any new business is faced with several challenges. To venture into the market and create a mark, it not only has to provide quality products and services but also needs to create a distinct brand that paves the way for profitable outcomes.
With new entrepreneurs and businesses are coming, it becomes important to know what areas one needs to take into consideration which can make the business apart from the target customers. Going by the trends, it is evident that there would be a huge rise in the emergence of new entrepreneurs who are looking forward to profitable business opportunities. Hence, it would be good to discuss what can set these new businesses different from the rest of the crowd.
It would not be an overt statement if one goes on to say that good packaging is the primary step to establishing a brand image. For start-ups, it is more relevant as brand perception is the way to creating their presence felt.
So, in this article Mr. Gaurav Jalan, Founder, and Director of Packman Packaging Pvt Ltd, which is India's leading packaging manufacturer and solution provider is sharing packaging tips for start-ups.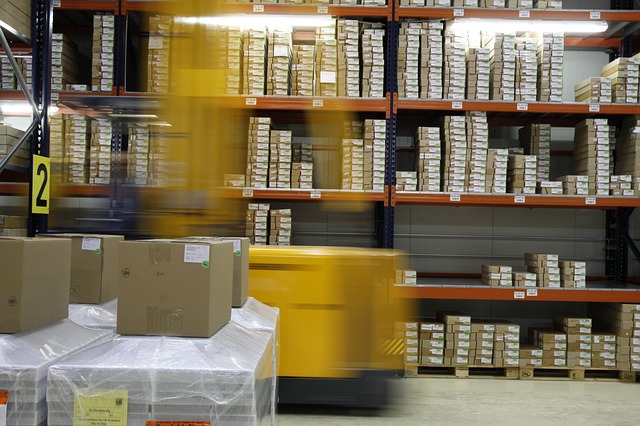 Contemplate Multiple Packaging Alternatives
With regards to your product, assess your packaging needs. Indulge in complete research to have an insight into what type of packaging would ideally suit your products. If you spend quality time researching about the different packaging options, you are certain to have happy customers, lesser chances of your goods getting damaged as well as a unique and everlasting packaging experience for your customers.
Cost-Effective
When one is a start-up, one cannot get carried away when it is about packaging designs. Certainly, you ought to have packaging that is different and visually attractive, still being a new entrant, you cannot afford to spend excessively on packaging alone. Think about how you would prefer to be perceived as a brand and in result choose for packaging that serves your motive but at the same time does not have a hole in your pocket. Bulk choices and online stores are normally cost-effective choices which can be tried by start-ups.
Choose Green
More and more businesses are looking at using sustainable packaging materials. Eco-friendly packaging is here will stay. If you are a small or medium business start-up then you have to keep pace with the new trends in packaging and also show that you adhere to specific values and is a brand that is morally and ethically responsible.
Inventory Management
For start-ups, inventory management is critical. At times, stocking huge quantities of boxes can lead to lowering down the costs incurred. You have to analyze stocking options along with your business needs. If managed efficiently inventory management could be a game-changer and lead to cost-effective gains for start-ups.
Make Packaging Purposeful
Start-ups who are trying to create a brand perception in the minds of the buyers, the purposeful packaging is definitely the way to get it. Since you are a newcomer in the market, you must package your product in such a manner so that relevant information regarding the brand is conveyed. Company logo and ethos must be presented in a lucid and gripping style on your packaged product so that in the long run your customers can identify with your product and brand.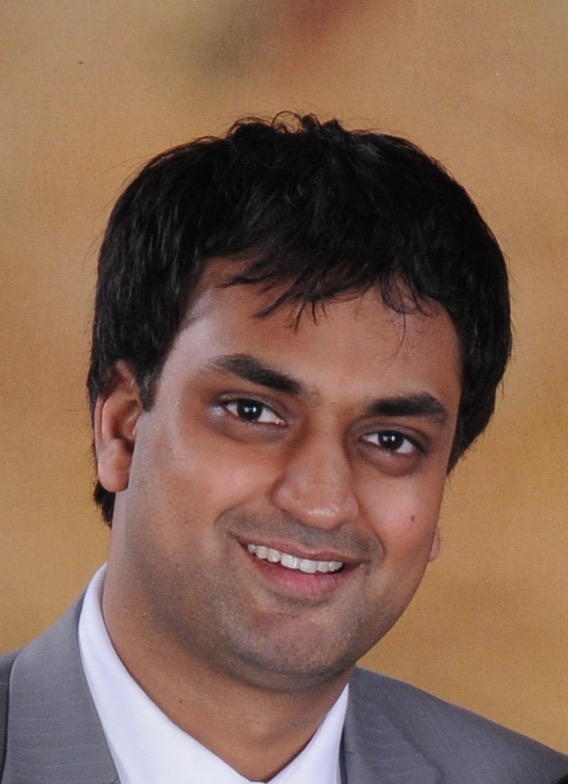 Mr. Gaurav Jalan is the Founder and Director of Packman Packaging, one of the largest Indian packaging company that has been serving some of the world's eminent technology, pharmaceutical, retail, fast-moving consumer goods, food, courier, publication, Jewellery, fashion, e-commerce organizations for the past 30 years.
A brilliant academic, a good graphic designer and a graduate from India's top management institutes, Mr. Jalan is a visionary businessman and an eminent spokesperson on matters related to the Indian Packaging industry. Under the leadership of Mr Gaurav Jalan, Packman.co.in (Packman's official website) became India's first e-commerce store for packaging solutions in the year 2002 (5 years before Flipkart was launch).
Today, Packman Packaging manufactures more than one lakhs of corrugated rolls, corrugated boxes, high-quality bubble sheets, safety/courier bags and more from it state of art manufacturing unit, located in Delhi NCR region. The manufacturing unit uses advanced packaging machinery and printing technology that ensures Packman's customers get fast and efficient delivery, high-quality brand representation through their product packaging.
Packman Packaging Top Offerings
Custom Corrugated Boxes – Packman Packaging is one of the largest manufacturers of 3 ply corrugated boxes in India, 5 ply corrugated boxes, and 7 ply corrugated boxes along with corrugated rolls in India. At Packman's online store you can customize (with your logo, graphics, shipping instruction) and buy corrugated boxes at the Best Manufacturer Rates and at Best Quality, Get PAN India Delivery, Free Shipment, Discounts on Bulk orders
Tamper Proof Courier Bags – You can buy Tamper Proof 60 Microns Security Courier Bags and 50 microns security at the Best Manufacturer Rates and at Best Quality, Get PAN India Delivery, Free Shipment, Discounts on Bulk Orders.
Stand Up Pouches – You can buy all kinds of customized and non-customized Stand-Up Pouches at the best wholesaler Rates and at the Best Qualities. Some of best seller stand up pouches at Packman store are:
Transparent Pouches with Zip Lock
Kraft Finish Stand Up Pouches with Zip Lock
Custom Printed Stand Up Pouches
Oval Window Stand Up Pouches.
Silver Standup Pouches with Zip Lock
Stand Up Pouches with Nozzle for Handwash, Ketchup and for Food Paste packaging.