Due to its strength and sturdiness, Kraft Paper is used for several industrial and commercial purposes. The material is used in packaging applications for packing, wrapping individual products, bundling and void fill. Also, Kraft paper can be utilized as load binders between layers of palatalized products.
Today Mr. Gaurav Jalan, Founder, and Director of Packman Packaging Pvt Ltd which is a leading packaging manufacturer in India talks about the types of Kraft Papers and its uses.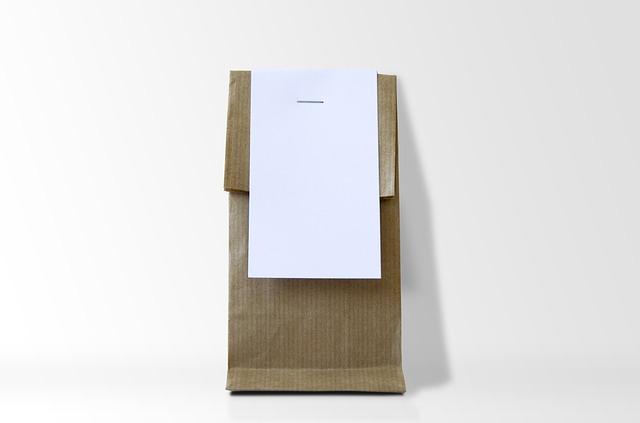 Virgin Natural Kraft Paper
Virgin natural kraft paper is known as a heavy lifter of the paper world. It's clean and durable fiber content and its lower costs make it an ideal choice for heavy-duty applications that need a high level of tear resistance. Also, this is perfect for printing as well, so it is natural for branded packaging and safety layering, wrapping, pallet interleaving, dunnage and carrier sheets.
Natural Recycled Kraft Paper
Though not as strong and tear-resistant as compared virgin natural kraft, natural recycled kraft paper is an eco-friendlier alternative, and still carries sufficient strength to do a great job with dunnage and void fill usages, as liners for trays and boxes, interleaver, and bottom wrap for newspapers. Both virgin and recycled kraft paper comes standard in weights from 30#-70#.
Colored Kraft Paper
Colored kraft paper is available almost in simply about every color. Its vibrant hues make it good for all types of craft projects, as well as bulletin boards, standard school supplies, scrapbooking, and other applications. If your target market includes, schools, day-cares, or busy parents, colored kraft paper must be on your list.
Black Kraft Paper
The most usage of black kraft paper is like a dark, sturdy backing for picture frames, but this is not its only use. Black kraft paper is also good for fun and interesting craft projects, or as a tool to unique decorating where light barriers and dark borders are required.
White Or Bleached Kraft Paper
Just like virgin natural kraft in strength and durability, white or bleached kraft paper makes a strong impact when a crisp, clean appearance is wanted. For instance, several restaurants like to use white kraft paper as an eye-catching and economical option to linen tablecloths. It also serves great for wrapping and can stand up well to the standard wear and tear a package might receive.
Printed Kraft Paper
Several industries take benefit of the versatility and value of custom printed kraft paper for making branded wrapping, packaging, and in-store displays. For instance, a shop might order a supply of kraft paper sheets in the appropriate size for wrapping sandwiches, and have the shop logo and contact information printed on 1side as a means of affordable, continual promotion. Various fashion manufacturers transport their goods away with printed kraft paper sleeves and sheets between individual items, or wrapping the inside of a shoebox, also with branded logos and other information properly displayed.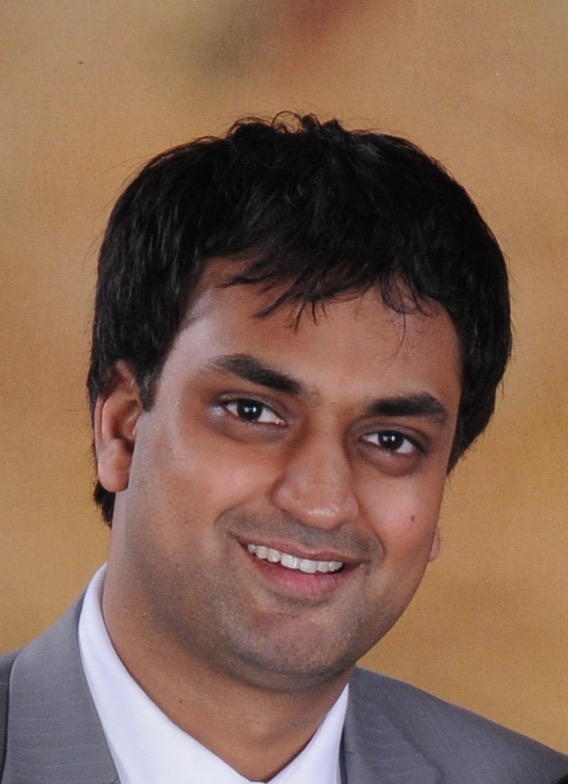 Mr. Gaurav Jalan is the Founder and Director of Packman Packaging, one of the largest Indian packaging company that has been serving some of the world's eminent technology, pharmaceutical, retail, fast-moving consumer goods, food, courier, publication, Jewellery, fashion, e-commerce organizations for the past 30 years.
A brilliant academic, a good graphic designer and a graduate from India's top management institutes, Mr. Jalan is a visionary businessman and an eminent spokesperson on matters related to the Indian Packaging industry. Under the leadership of Mr Gaurav Jalan, Packman.co.in (Packman's official website) became India's first e-commerce store for packaging solutions in the year 2002 (5 years before Flipkart was launch).
Today, Packman Packaging manufactures more than one lakhs of corrugated rolls, corrugated boxes, high-quality bubble sheets, safety/courier bags and more from it state of art manufacturing unit, located in Delhi NCR region. The manufacturing unit uses advanced packaging machinery and printing technology that ensures Packman's customers get fast and efficient delivery, high-quality brand representation through their product packaging.
Packman Packaging Top Offerings
Custom Corrugated Boxes – Packman Packaging is one of the largest manufacturers of 3 ply corrugated boxes in India, 5 ply corrugated boxes, and 7 ply corrugated boxes along with corrugated rolls in India. At Packman's online store you can customize (with your logo, graphics, shipping instruction) and buy corrugated boxes at the Best Manufacturer Rates and at Best Quality, Get PAN India Delivery, Free Shipment, Discounts on Bulk orders
Tamper Proof Courier Bags – You can buy Tamper Proof 60 Microns Security Courier Bags and 50 microns security at the Best Manufacturer Rates and at Best Quality, Get PAN India Delivery, Free Shipment, Discounts on Bulk Orders.
Stand Up Pouches – You can buy all kinds of customized and non-customized Stand-Up Pouches at the best wholesaler Rates and at the Best Qualities. Some of best seller stand up pouches at Packman store are:
Transparent Pouches with Zip Lock
Kraft Finish Stand Up Pouches with Zip Lock
Custom Printed Stand Up Pouches
Oval Window Stand Up Pouches.
Silver Standup Pouches with Zip Lock
Stand Up Pouches with Nozzle for Handwash, Ketchup and for Food Paste packaging.