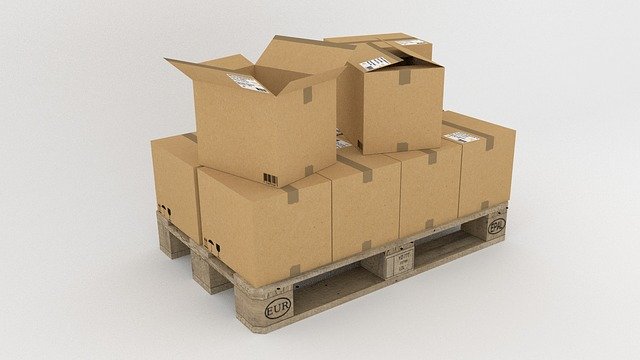 Designing a cardboard box might appear easy enough, but it asks much more than one would imagine. The perfect box does not only look fantastic but is also quite practical. To ensure you do not ignore any crucial features, this post intends to share about the most important boxes designers need to consider as per Mr. Gaurav Jalan Founder and Director of Delhi/NCR's leading packaging company Packman Packaging Private Limited.
Keep Performance In Mind
One thing there certainly you never want to come up with a great look and then get yourself redesigning the structure of the cardboard box in a later part. This is why one should consider structure from the starting. Ask yourself the following things:
· Should there be a cascade to provide customers a glimpse of the product inside?
· If the product is made of separate parts, does your box need straps or divisions?
· Is the object part of a line? Does your box require to stick to a particular look?
· Does the box give space for pre-determined artworks or logos?
· Are the boxes going to be filled manually or automatically?
· Do the boxes suppose to fit on precise shelving units?
The above questions are some of the questions that can have an impact on the design and structure of the box.
Designing The Appropriate Cardboard Box For Your Brand
Once you have identified all the practical features, it is time to decide what type of box best suits the brand you are designing for. Normally, there are 3 types of boxes to opt from. Folding boxes, corrugated boxes, and rigid boxes. Folding boxes are made from thin paperboard and easy to flatten, ship and store. Rigid boxes are consisted of heavier chipboard covered with a thin wrap. They are shipped completely set up and are majorly used for luxury products. A corrugated box is a go-to alternative for heavy products. This kind of box is made of cardboard sheets with flatliners on the sides and fluted materials in the center.
Discuss With Your Manufacturer
Before you begin on the graphic design, discuss it with your manufacturer for inspiration. After all, different manufacturers provide different kinds of boxes. What is better, packaging suppliers know accurately which substances, colors, and embellishments are practical and good to go for your particular design.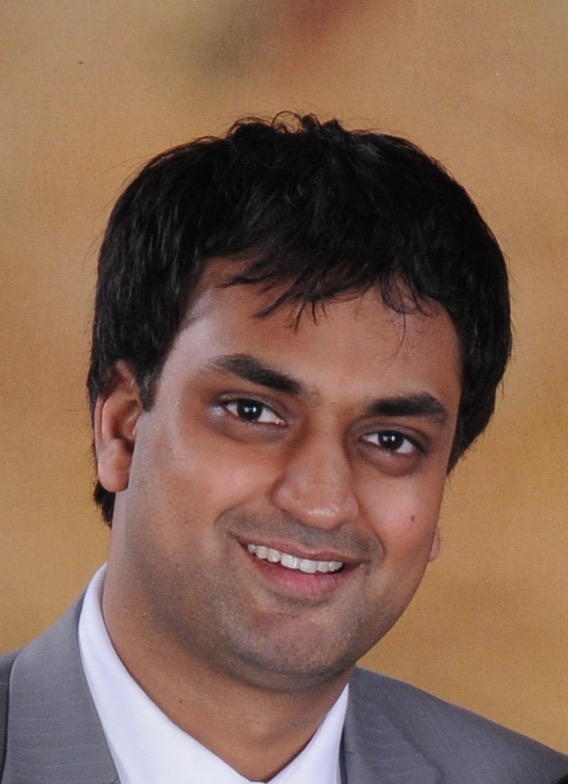 Mr. Gaurav Jalan is the Founder and Director of Packman Packaging, one of the largest Indian packaging company that has been serving some of the world's eminent technology, pharmaceutical, retail, fast-moving consumer goods, food, courier, publication, Jewellery, fashion, e-commerce organizations for the past 30 years.
A brilliant academic, a good graphic designer and a graduate from India's top management institutes, Mr. Jalan is a visionary businessman and an eminent spokesperson on matters related to the Indian Packaging industry. Under the leadership of Mr Gaurav Jalan, Packman.co.in (Packman's official website) became India's first e-commerce store for packaging solutions in the year 2002 (5 years before Flipkart was launch).
Today, Packman Packaging manufactures more than one lakhs of corrugated rolls, corrugated boxes, high-quality bubble sheets, safety/courier bags and more from it state of art manufacturing unit, located in Delhi NCR region. The manufacturing unit uses advanced packaging machinery and printing technology that ensures Packman's customers get fast and efficient delivery, high-quality brand representation through their product packaging.
Packman Packaging Top Offerings
Custom Corrugated Boxes – Packman Packaging is one of the largest manufacturers of 3 ply corrugated boxes in India, 5 ply corrugated boxes, and 7 ply corrugated boxes along with corrugated rolls in India. At Packman's online store you can customize (with your logo, graphics, shipping instruction) and buy corrugated boxes at the Best Manufacturer Rates and at Best Quality, Get PAN India Delivery, Free Shipment, Discounts on Bulk orders
Tamper Proof Courier Bags – You can buy Tamper Proof 60 Microns Security Courier Bags and 50 microns security at the Best Manufacturer Rates and at Best Quality, Get PAN India Delivery, Free Shipment, Discounts on Bulk Orders.
Stand Up Pouches – You can buy all kinds of customized and non-customized Stand-Up Pouches at the best wholesaler Rates and at the Best Qualities. Some of best seller stand up pouches at Packman store are:
Transparent Pouches with Zip Lock
Kraft Finish Stand Up Pouches with Zip Lock
Custom Printed Stand Up Pouches
Oval Window Stand Up Pouches.
Silver Standup Pouches with Zip Lock
Stand Up Pouches with Nozzle for Handwash, Ketchup and for Food Paste packaging.