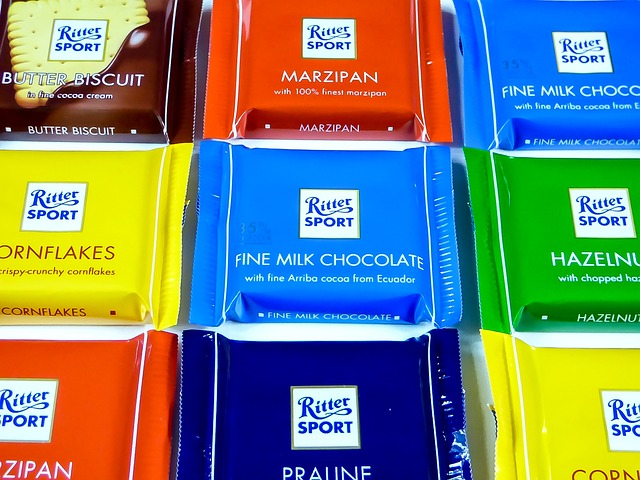 An extended shelf life could make the process of supplying and distributing perishable food items more efficient and sustainable. With developing and affordable packaging solutions perishable food items can be avoided.
Packing perishable food items in the proper protective packaging can terminate degradation and triple shelf life. Longer shelf life decreases spoilage in the Agri-food chain, reduces back on the delivery frequency and lowers food waste in consumer homes.
Packaging for food should be made-to-measure. The selection of materials and packaging method are identified by the type of product. The gas permeability for the packaging used for perishable products is tailored to the oxygen supply rate of the products. Certain packaging material is selected or tiny holes are made in the material to make sure that certain products can breathe.
Mr. Gaurav Jalan, Founder, and Director of India's fastest growing packaging company Packman Packaging Pvt Ltd shares some points on how packaging can enhance the shelf life of the product.
Increased Shelf Life Having Barrier Packaging
Perishable food items that do not require to breathe such as the meat, fish, hard cheese, cooked items mostly stay fresh longer in altered atmosphere packaging. The composition of the altered atmosphere largely depends upon certain products concerned and the degradation mechanism. There are various methods to select a barrier packaging that will stabilize the modified atmosphere for the specific time of the shelf life. The extended shelf life of meat products is a good case.
Changes in the color of meat's appearance is not only due to oxygen, but also when the product is exposed to various intensities and types of light. It has been shown that unwanted color changes can be kept to a lowest by making sure the proper balance of oxygen, light intensity, wavelengths, temperature, and production process.
Barrier packaging is more costly than conventional packaging, this is why technical innovation in this area is in full swing.
Oxygen Shield
Alleviating the oxygen from the barrier packaging when packing items that are prone to oxidation, can spoil the flavor and made the product to become rancid. Even a minor amount of residual oxygen in the packaging can make fats and proteins to oxidize under the impact of light, causing an unpleasant flavor. Providing oxygen shield/absorbers to barrier packaging rinsed with nitrogen can be a way of storing the fragrance and flavor of the product.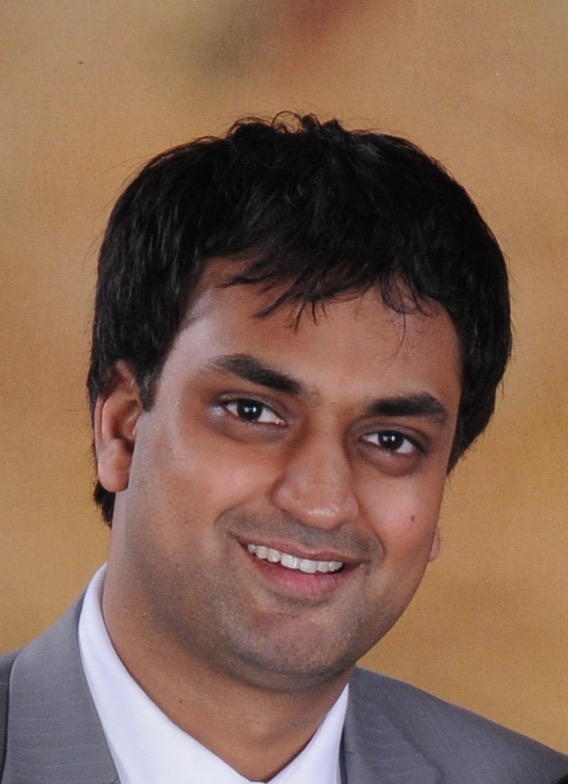 Mr. Gaurav Jalan is the Founder and Director of Packman Packaging, one of the largest Indian packaging company that has been serving some of the world's eminent technology, pharmaceutical, retail, fast-moving consumer goods, food, courier, publication, Jewellery, fashion, e-commerce organizations for the past 30 years.
A brilliant academic, a good graphic designer and a graduate from India's top management institutes, Mr. Jalan is a visionary businessman and an eminent spokesperson on matters related to the Indian Packaging industry. Under the leadership of Mr Gaurav Jalan, Packman.co.in (Packman's official website) became India's first e-commerce store for packaging solutions in the year 2002 (5 years before Flipkart was launch).
Today, Packman Packaging manufactures more than one lakhs of corrugated rolls, corrugated boxes, high-quality bubble sheets, safety/courier bags and more from it state of art manufacturing unit, located in Delhi NCR region. The manufacturing unit uses advanced packaging machinery and printing technology that ensures Packman's customers get fast and efficient delivery, high-quality brand representation through their product packaging.
Packman Packaging Top Offerings
Custom Corrugated Boxes – Packman Packaging is one of the largest manufacturers of 3 ply corrugated boxes in India, 5 ply corrugated boxes, and 7 ply corrugated boxes along with corrugated rolls in India. At Packman's online store you can customize (with your logo, graphics, shipping instruction) and buy corrugated boxes at the Best Manufacturer Rates and at Best Quality, Get PAN India Delivery, Free Shipment, Discounts on Bulk orders
Tamper Proof Courier Bags – You can buy Tamper Proof 60 Microns Security Courier Bags and 50 microns security at the Best Manufacturer Rates and at Best Quality, Get PAN India Delivery, Free Shipment, Discounts on Bulk Orders.
Stand Up Pouches – You can buy all kinds of customized and non-customized Stand-Up Pouches at the best wholesaler Rates and at the Best Qualities. Some of best seller stand up pouches at Packman store are:
Transparent Pouches with Zip Lock
Kraft Finish Stand Up Pouches with Zip Lock
Custom Printed Stand Up Pouches
Oval Window Stand Up Pouches.
Silver Standup Pouches with Zip Lock
Stand Up Pouches with Nozzle for Handwash, Ketchup and for Food Paste packaging.