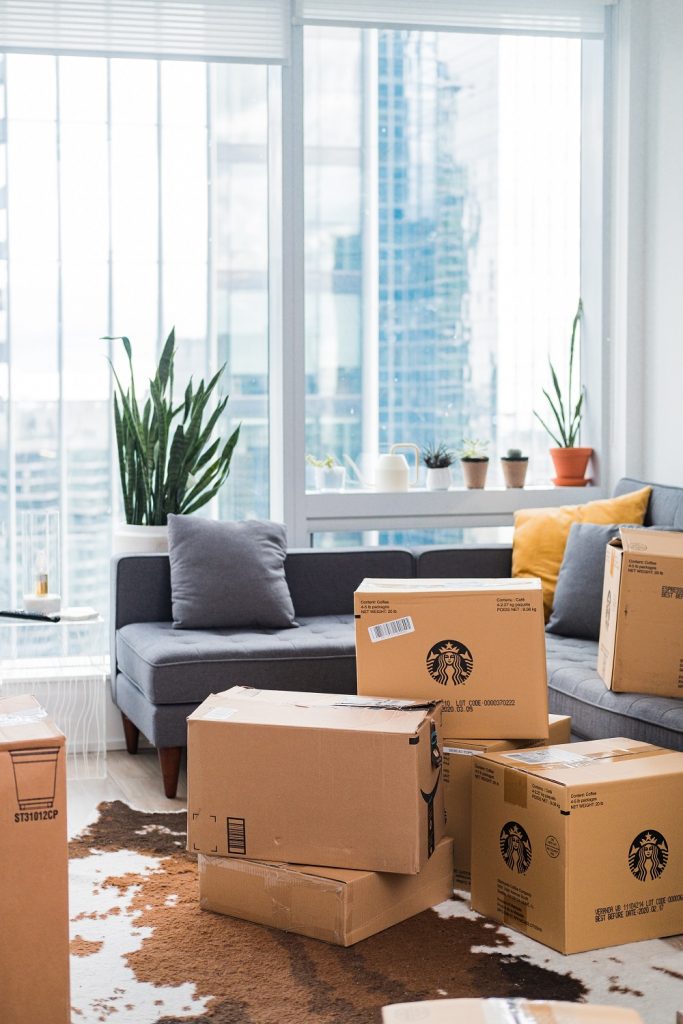 Corrugated packaging has been there since 1817, more than 2 centuries ago. Since then, known with multiple names, this cardboard box has come a long way from being first used as proper packaging for cereal boxes.
Corrugated packaging has always been popular, the demand for corrugated boxes was supposed to be in $176 billion by 2019 itself. This suggests there will be an increase in trend only.
Today, Mr. Gaurav Jalan, Founder, and Director of India's top packaging company Packman Packaging Pvt Ltd tells the reasons corrugated packaging will be the future.
Trends And Predictions
Be it your product packaging or point-of-purchase displays, cardboard is rapidly turning out to be the go-to option. The global market for corrugated box packaging is being said to achieve a growth rate of 4.8% in 2020.
The reasons for this high growth in the usage of this paperboard are multiple. Markets all over the globe are going green, and sustainability is suddenly a big trend. As compared to plastic packaging, cardboard is recyclable and biodegradable. Also, today consumers are more likely to go for products having environmental benefits.
Another point behind the steep rise in corrugated packaging is the growth of the e-commerce industry. Thus, the demand for corrugated packaging for shipments has grown in relation to this.
Advantages
Several businesses and manufacturers opt for POP displays made from corrugated material bearing in mind the scope it provides in terms of customization, economical and compactness.
It is these aspects that make for cost-effective the craftsmanship that attracts several to corrugated POP displays. Corrugate displays also help keep moisture at a bay providing a fair bit of cushioning for the contents, and can be utilized to store and display a wide range of products.
POP displays made of paperboard are also top surfaces when it comes to printing graphics. Colors and text stand out greatly. Many manufacturers are getting bigger paperboard displays to use over longer periods of time, designing them so as to refill them with various categories of products.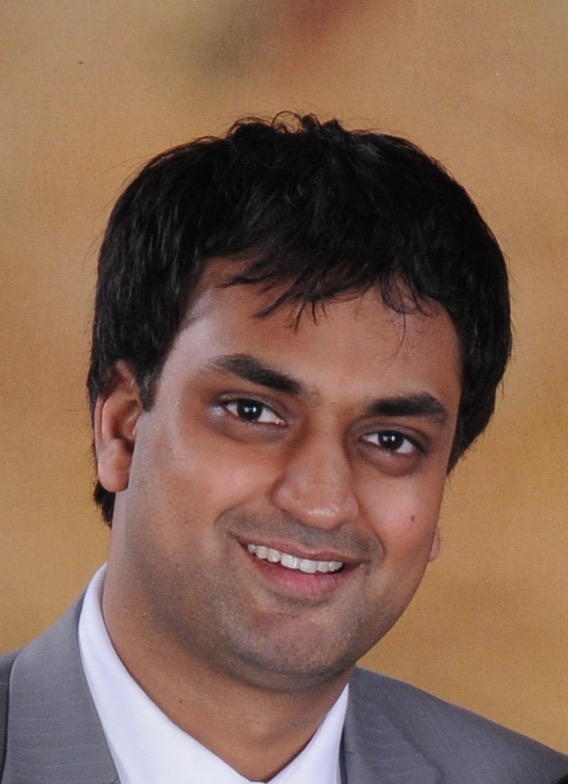 Mr. Gaurav Jalan is the Founder and Director of Packman Packaging, one of the largest Indian packaging company that has been serving some of the world's eminent technology, pharmaceutical, retail, fast-moving consumer goods, food, courier, publication, Jewellery, fashion, e-commerce organizations for the past 30 years.
A brilliant academic, a good graphic designer and a graduate from India's top management institutes, Mr. Jalan is a visionary businessman and an eminent spokesperson on matters related to the Indian Packaging industry. Under the leadership of Mr Gaurav Jalan, Packman.co.in (Packman's official website) became India's first e-commerce store for packaging solutions in the year 2002 (5 years before Flipkart was launch).
Today, Packman Packaging manufactures more than one lakhs of corrugated rolls, corrugated boxes, high-quality bubble sheets, safety/courier bags and more from it state of art manufacturing unit, located in Delhi NCR region. The manufacturing unit uses advanced packaging machinery and printing technology that ensures Packman's customers get fast and efficient delivery, high-quality brand representation through their product packaging.
Packman Packaging Top Offerings
Custom Corrugated Boxes – Packman Packaging is one of the largest manufacturers of 3 ply corrugated boxes in India, 5 ply corrugated boxes, and 7 ply corrugated boxes along with corrugated rolls in India. At Packman's online store you can customize (with your logo, graphics, shipping instruction) and buy corrugated boxes at the Best Manufacturer Rates and at Best Quality, Get PAN India Delivery, Free Shipment, Discounts on Bulk orders
Tamper Proof Courier Bags – You can buy Tamper Proof 60 Microns Security Courier Bags and 50 microns security at the Best Manufacturer Rates and at Best Quality, Get PAN India Delivery, Free Shipment, Discounts on Bulk Orders.
Stand Up Pouches – You can buy all kinds of customized and non-customized Stand-Up Pouches at the best wholesaler Rates and at the Best Qualities. Some of best seller stand up pouches at Packman store are:
Transparent Pouches with Zip Lock
Kraft Finish Stand Up Pouches with Zip Lock
Custom Printed Stand Up Pouches
Oval Window Stand Up Pouches.
Silver Standup Pouches with Zip Lock
Stand Up Pouches with Nozzle for Handwash, Ketchup and for Food Paste packaging.