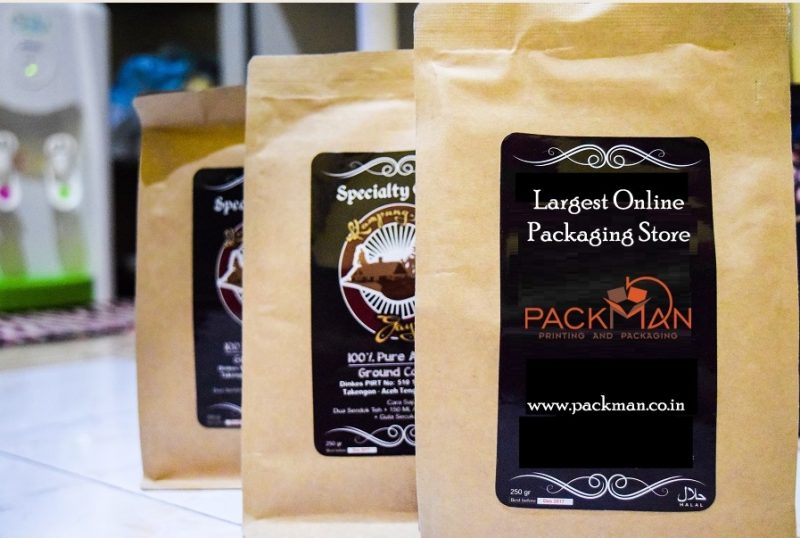 Packaging manufacturers and designers are consistently exploring new print finishing alternatives to give their designs that extra creative edge. Metallic embellishments and embossing every time seems particularly popular when the holiday or big sales season is right around the corner, while intricate die-cut motif makes for attractive packaging designs all year round. In terms of print finishing technic, analog is slowly but certainly moving over for digital finishing.
In this article, Founder and Director of Delhi's biggest packaging manufacturer Packman Packaging Pvt Ltd Mr. Gaurav Jalan tells about digital print finishing as the future trend.
Digital Print Finishing Is Time Saving
Having passed the speed of digital for several years, analog is now no longer the only ruler of the finishing industry in terms of saving time. Digital print finishing technology has gathered up speed by lowering the number of steps required to set up a job, making it feasible to combine all the stations so operators do not need to go roll to roll. Next to reducing the number of labor hours, digital finishing technology also produces lesser waste during setup.
Creative Packaging Arena
Next to innovations in logistics, digital finishing technology also gives packaging designers with a completely new range of creative opportunities that cannot be availed with analog. For instance, some designers are able to create digital Braille finishes using a specialized tool that interprets the language. Other instances of unique digital finishing impact possible these days include:
Designs lasered into the substrate 1 layer at a time, giving a vintage look.
Putting unique security features to individual packages.
Displaying names or special designs for limited edition or personalized packaging.
Is It The Time To Bid Good Bye To Analog Printing
Fine, is digital finishing technology about to displace analog for good, you may ask? Let us not jump to any sort of conclusions just as of now. Though digital print finishing is definitely stepping up to the plate in terms of quantity, large digital volumes are still an expensive affair compared to analog. Packaging designers and manufacturers do believe that digital finishing will only become more interesting as time goes ahead, but volume-wise it still faces a long way ahead.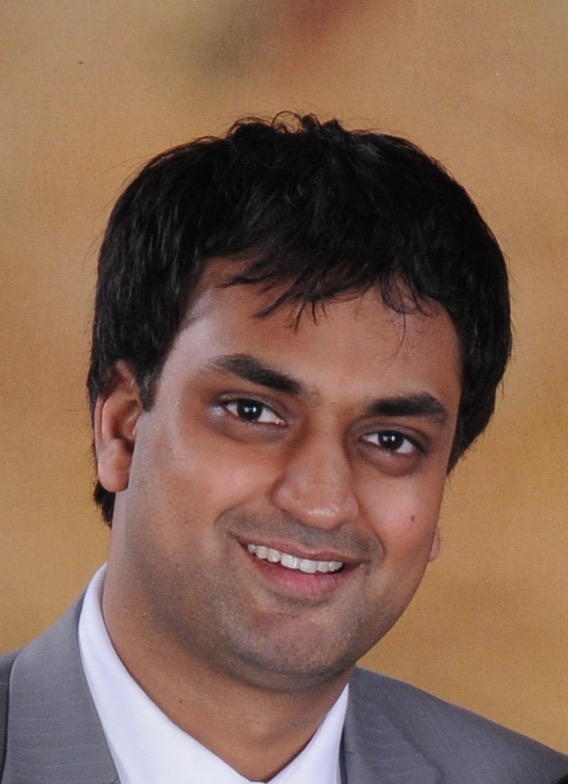 Mr. Gaurav Jalan is the Founder and Director of Packman Packaging, one of the largest Indian packaging company that has been serving some of the world's eminent technology, pharmaceutical, retail, fast-moving consumer goods, food, courier, publication, Jewellery, fashion, e-commerce organizations for the past 30 years.
A brilliant academic, a good graphic designer and a graduate from India's top management institutes, Mr. Jalan is a visionary businessman and an eminent spokesperson on matters related to the Indian Packaging industry. Under the leadership of Mr Gaurav Jalan, Packman.co.in (Packman's official website) became India's first e-commerce store for packaging solutions in the year 2002 (5 years before Flipkart was launch).
Today, Packman Packaging manufactures more than one lakhs of corrugated rolls, corrugated boxes, high-quality bubble sheets, safety/courier bags and more from it state of art manufacturing unit, located in Delhi NCR region. The manufacturing unit uses advanced packaging machinery and printing technology that ensures Packman's customers get fast and efficient delivery, high-quality brand representation through their product packaging.
Packman Packaging Top Offerings
Custom Corrugated Boxes – Packman Packaging is one of the largest manufacturers of 3 ply corrugated boxes in India, 5 ply corrugated boxes, and 7 ply corrugated boxes along with corrugated rolls in India. At Packman's online store you can customize (with your logo, graphics, shipping instruction) and buy corrugated boxes at the Best Manufacturer Rates and at Best Quality, Get PAN India Delivery, Free Shipment, Discounts on Bulk orders
Tamper Proof Courier Bags – You can buy Tamper Proof 60 Microns Security Courier Bags and 50 microns security at the Best Manufacturer Rates and at Best Quality, Get PAN India Delivery, Free Shipment, Discounts on Bulk Orders.
Stand Up Pouches – You can buy all kinds of customized and non-customized Stand-Up Pouches at the best wholesaler Rates and at the Best Qualities. Some of best seller stand up pouches at Packman store are:
Transparent Pouches with Zip Lock
Kraft Finish Stand Up Pouches with Zip Lock
Custom Printed Stand Up Pouches
Oval Window Stand Up Pouches.
Silver Standup Pouches with Zip Lock
Stand Up Pouches with Nozzle for Handwash, Ketchup and for Food Paste packaging.