Is your business or company searching for ways to reduce the packaging costs? If yes, then you are perhaps missing out on some great chances. Packaging, after all, is not simply something that holds your product. The majority of the time, the packaging is what attracts buyers to a product in the first instance.
Moreover, the packaging is mostly a deciding factor in the buying process. What a customer thinks about a product's packaging, they link with the product itself. Fortunately, though, as the following tips will show, packaging design does not have to be costly to appeal to grab the consumer's eyeballs.
Here, in this article Mr. Gaurav Jalan, Founder, and Director of India's Top Packaging Manufacturing company Packman Packaging Pvt Ltd talks about the essential tips for a creative design for packaging.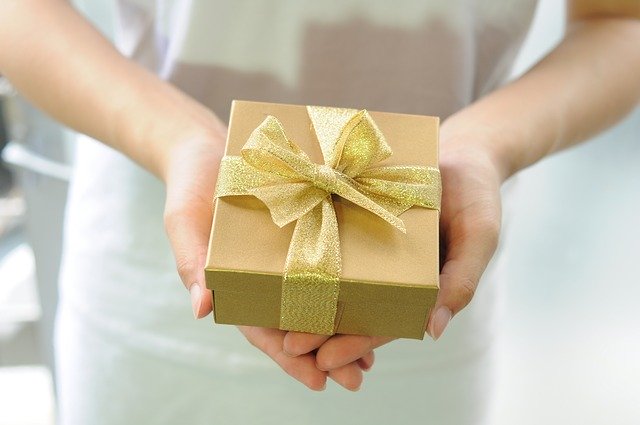 Use Creative Packaging As They Are Telling A Story
Each brand, no matter how big or small, has some story to tell. Buyers are interested in hearing that story. Simplicity is crucial, however, if you want to grab your customer's attention and keep it. For example, use graphics for a picture and one or two simple to inform your consumers about the specialty of your water. The clear and crisp display only adds to the effect further.
This Packaging Is Sustainable
Sustainable packaging is the trend now for a while now and is less like to become less out of trend anytime soon. Buyers like to feel that they are doing their effort to save the environment and businesses are more than happy to oblige.
Do not hesitate to use sustainable materials, everything which is organic, fair-trade and recyclable will go over well, and do not forget to inform your consumers that your packaging is sustainable. It is certainly something to feel proud of.
Made Out Of Love, The Hand Made Appearance
Buyers love those products that are made with love or at least seem like they are. Whether your product is artistic or not, a handmade appearance is mostly a great choice in terms of packaging design. Handmade packaging exhibits love, thought and effort, which leads consumers to feels that the product itself must be made through work out of love as well.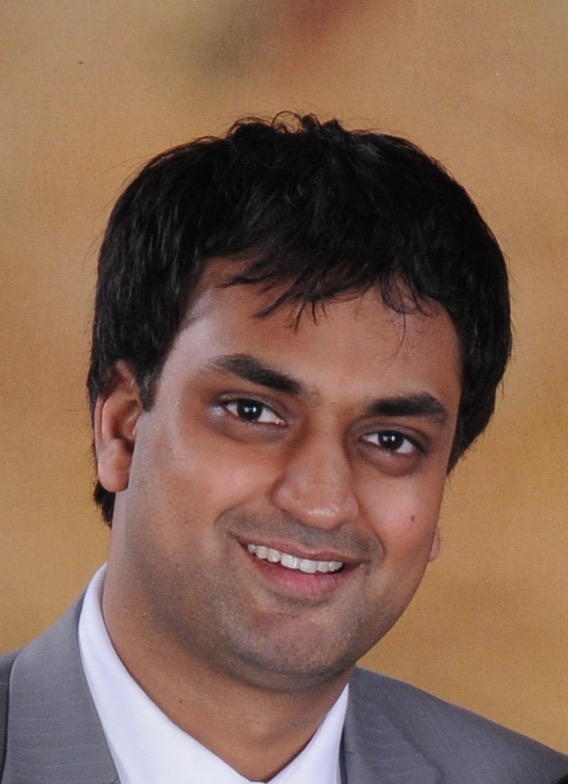 Mr. Gaurav Jalan is the Founder and Director of Packman Packaging, one of the largest Indian packaging company that has been serving some of the world's eminent technology, pharmaceutical, retail, fast-moving consumer goods, food, courier, publication, Jewellery, fashion, e-commerce organizations for the past 30 years.
A brilliant academic, a good graphic designer and a graduate from India's top management institutes, Mr. Jalan is a visionary businessman and an eminent spokesperson on matters related to the Indian Packaging industry. Under the leadership of Mr Gaurav Jalan, Packman.co.in (Packman's official website) became India's first e-commerce store for packaging solutions in the year 2002 (5 years before Flipkart was launch).
Today, Packman Packaging manufactures more than one lakhs of corrugated rolls, corrugated boxes, high-quality bubble sheets, safety/courier bags and more from it state of art manufacturing unit, located in Delhi NCR region. The manufacturing unit uses advanced packaging machinery and printing technology that ensures Packman's customers get fast and efficient delivery, high-quality brand representation through their product packaging.
Packman Packaging Top Offerings
Custom Corrugated Boxes – Packman Packaging is one of the largest manufacturers of 3 ply corrugated boxes in India, 5 ply corrugated boxes, and 7 ply corrugated boxes along with corrugated rolls in India. At Packman's online store you can customize (with your logo, graphics, shipping instruction) and buy corrugated boxes at the Best Manufacturer Rates and at Best Quality, Get PAN India Delivery, Free Shipment, Discounts on Bulk orders
Tamper Proof Courier Bags – You can buy Tamper Proof 60 Microns Security Courier Bags and 50 microns security at the Best Manufacturer Rates and at Best Quality, Get PAN India Delivery, Free Shipment, Discounts on Bulk Orders.
Stand Up Pouches – You can buy all kinds of customized and non-customized Stand-Up Pouches at the best wholesaler Rates and at the Best Qualities. Some of best seller stand up pouches at Packman store are:
Transparent Pouches with Zip Lock
Kraft Finish Stand Up Pouches with Zip Lock
Custom Printed Stand Up Pouches
Oval Window Stand Up Pouches.
Silver Standup Pouches with Zip Lock
Stand Up Pouches with Nozzle for Handwash, Ketchup and for Food Paste packaging.