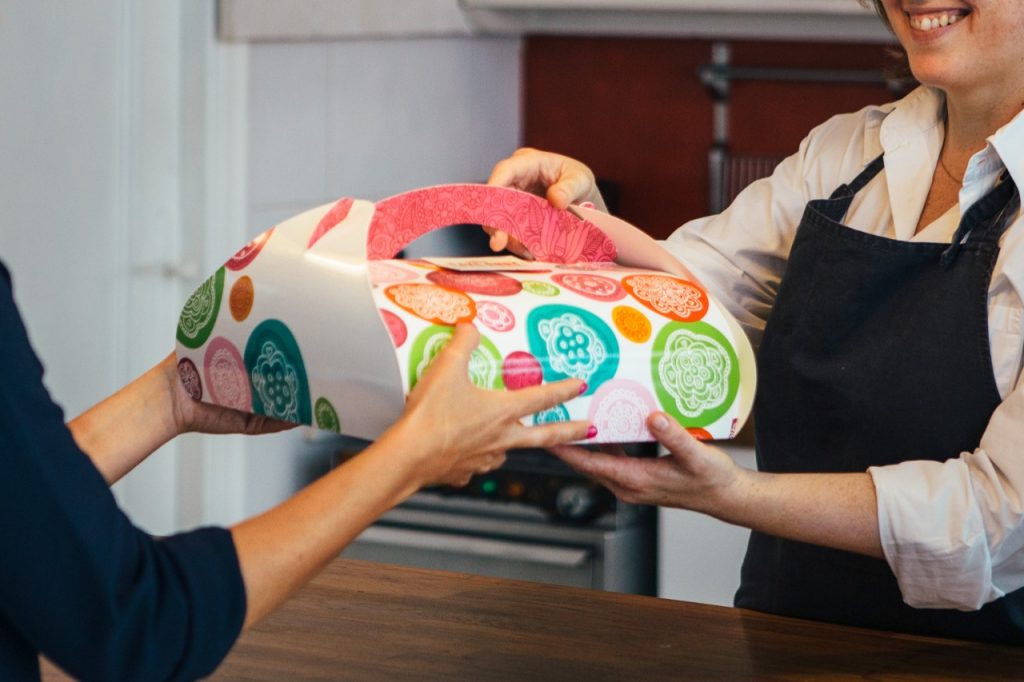 Packaging your product plays a key role in enhancing your brand's perception. Similarly, the printing on your packaging also plays a significant role. Buyers today not only look at the product but they also like to have a packaging that attracts them and printing plays that role which helps your packaging to look appealing to your customer's eyes.
Mr. Gaurav Jalan, Founder, and Director of Delhi's eminent Packaging company Packman Packaging Pvt Ltd talks about essential tips on how to print your packaging.
Post Printing
When one prints their logo on a box, bag, or another packaging an item that is already made, this is known as Post-Print which means printing when the item is already produced. The packaging is made in every shape, size, colors, and finishes and, therefore, printing selections greatly depend on the kind of packaging you choose.
· Post Printing lets brands to get their logo printed on bags, boxes, and other packaging items in smaller quantities, normally a minimum of two cases.
· It is usually, a manual process where an individual insert each bag or box in the machine to print every logo.
· There are various types of post-printing choices ranging in price including Foil Hot Stamping, Flexo Ink Printing, Screen Ink Printing, and Digital Ink Printing.
· Most usual kinds are Foil Hot Stamping and Flexo Ink Printing, it uses plates to stamp your logo on the packaging. This method lets for 1 or 2 colors to be printed with the majority of the manufacturers. Each color needs a separate plate, which is also printed separately.
· Screen Printing is also an Ink printing technic which provides a better-quality print compared to the Flexo Ink, and can be used on Canvas, Non-Woven Totes, and certain paper boxes and bags.
· Digital Printing is also present with few manufacturers and allows for complete color or image prints on the packaging. It is the most expensive choice that usually starts at Rs.210-225/- every piece printed.
Where Can One Print The Logo
When you are going for the logo post printed on any packaging, there is typically a defined print area where your logo can be displayed.
· The print area differs for every kind of product depending on the way the item is manufacturer, where it's folded and creases are located, and the machine used for printing that product.
· The ideal way to understand where the print area can be made is to search the area where there is a good flat surface when the box or bag gets folded flat.
· Certain bags can be printed when they are open by keeping a block in the bag so that the folds in the bag do not mix with printing. Availability depends on the machines present with a particular manufacturer.
· At the time you give an order and submit your artwork, a PDF document will then be sent to you, that is needed for approval, that will show the placement and print area that your logo or artwork will be designed.
Measuring Your Logo And Printing Area
The size of your logo within the printing area is the Length x Width. It will be the size that your printing plate will be produced. The logo does not need to be as big as the print area. Some customers opt to get plates made in the smallest size of bag or box they are buying and use them for all bigger size items that they get printed to save on plate charges. Thus, their logo is the same size on all packaging items it gets printed, because they used the same size plate.
Printing Plates
Printing plates are needed for both Flexo Ink Printing and Foil Hot Stamp Printing. Rubber plates are needed for ink prints, and metal plates are used for foil prints.
Plates are laced into the machine and then press the ink or foil down on the packaging in the image of your artwork. Normally, if there are any setup fees, it is referring to the method of making the machine with the plate and the sizing of the area for the packaging this is being inserted. A plate is needed for each color needed and is printed at different times.
A plate is also required for each size of the logo you need.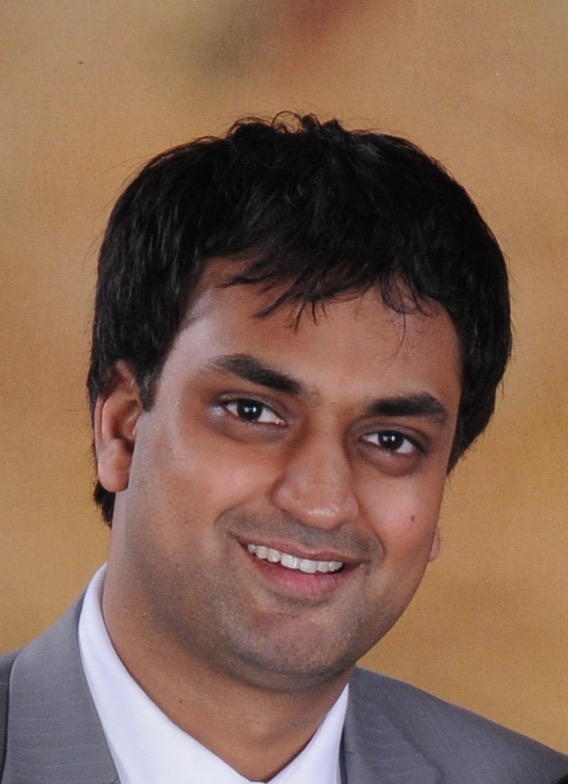 Mr. Gaurav Jalan is the Founder and Director of Packman Packaging, one of the largest Indian packaging company that has been serving some of the world's eminent technology, pharmaceutical, retail, fast-moving consumer goods, food, courier, publication, Jewellery, fashion, e-commerce organizations for the past 30 years.
A brilliant academic, a good graphic designer and a graduate from India's top management institutes, Mr. Jalan is a visionary businessman and an eminent spokesperson on matters related to the Indian Packaging industry. Under the leadership of Mr Gaurav Jalan, Packman.co.in (Packman's official website) became India's first e-commerce store for packaging solutions in the year 2002 (5 years before Flipkart was launch).
Today, Packman Packaging manufactures more than one lakhs of corrugated rolls, corrugated boxes, high-quality bubble sheets, safety/courier bags and more from it state of art manufacturing unit, located in Delhi NCR region. The manufacturing unit uses advanced packaging machinery and printing technology that ensures Packman's customers get fast and efficient delivery, high-quality brand representation through their product packaging.
Packman Packaging Top Offerings
Custom Corrugated Boxes – Packman Packaging is one of the largest manufacturers of 3 ply corrugated boxes in India, 5 ply corrugated boxes, and 7 ply corrugated boxes along with corrugated rolls in India. At Packman's online store you can customize (with your logo, graphics, shipping instruction) and buy corrugated boxes at the Best Manufacturer Rates and at Best Quality, Get PAN India Delivery, Free Shipment, Discounts on Bulk orders
Tamper Proof Courier Bags – You can buy Tamper Proof 60 Microns Security Courier Bags and 50 microns security at the Best Manufacturer Rates and at Best Quality, Get PAN India Delivery, Free Shipment, Discounts on Bulk Orders.
Stand Up Pouches – You can buy all kinds of customized and non-customized Stand-Up Pouches at the best wholesaler Rates and at the Best Qualities. Some of best seller stand up pouches at Packman store are:
Transparent Pouches with Zip Lock
Kraft Finish Stand Up Pouches with Zip Lock
Custom Printed Stand Up Pouches
Oval Window Stand Up Pouches.
Silver Standup Pouches with Zip Lock
Stand Up Pouches with Nozzle for Handwash, Ketchup and for Food Paste packaging.