Corrugated boxes and sheets are an important component of the packaging business. Majorly used in transportations, it should be strong enough to sustain the external pressures. To make them fit and strong to use in several applications, corrugate fiber boxes undergoes strict testing procedures. If the manufacturer knows the various properties of the corrugated fiber boxes proper precautionary steps can be taken.
Mr. Gaurav Jalan, Founder, and Director of India's leading packaging company Packman Packaging Pvt Ltd talks about the ways to test the quality of corrugated boxes.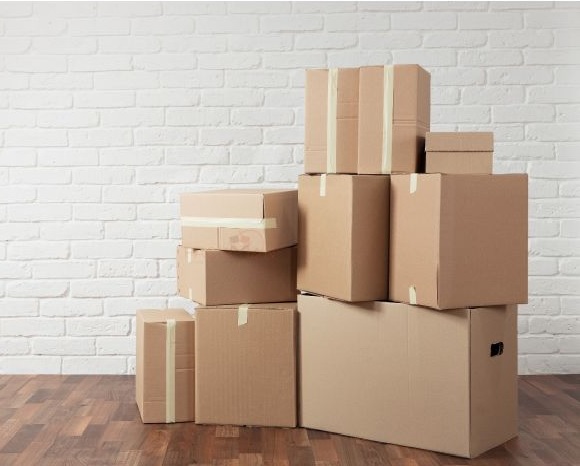 Bursting Strength
Since this kind of box is supposed to carry products of various weights and sizes, their bursting strength is checked before opting for packing. The bursting strength test uses hydraulic and pneumatic pressure on the tested sample. A round sample is fastened on the fixture and the desired pressure to be applied is set by using gauges. Glycerine is used as a way to make hydraulic pressure on the rubber diaphragm. As the diaphragm increases, it transfers equal pressure on the sample until it bursts. The pressure put to burst the sample is measured and shown on the screen or gauge.
Edge Crush
The corrugated fiber sheet has a design where a thin sheet consisting of ridges and furrows are stuffed between 2 linear boards. The ridges and furrows distribute the pressure equally through the entire surface hence, stopping and damage. To measure the strength of this structure 3 tests are performed usually on the corrugated structure. Edge, ring and flat crush test. An edge crush tester with several fixtures could be used to do all those tests. It implies a force from above on the sample in various positions. In edge crush test the force is used in axis towards the direction of the ridges. For a flat crush test, the power is used on the top of the ridges while in the flat position. While for ring crush test a ring is prepared out of a thin strap in which the ridges are in axis to the direction of force used.
Cobb Sizing
The raw materials needed to make corrugated fiber boxes are paper, which has a habit of soaking water. Thus, it is important to see how much water the sample can soak and retain. A cobb sizing tester is used for the process, which is a normal assembly to clamp the test sample below the cylindrical stainless-steel cavity. The cavity is filled by water when the sample is simply below it. After a few times, the sample gets removed. It is pressed with a heavy roller of steel to remove extra water out of it. The variance in weight of the sample after and before the test is cobb value of the corrugated fiber box.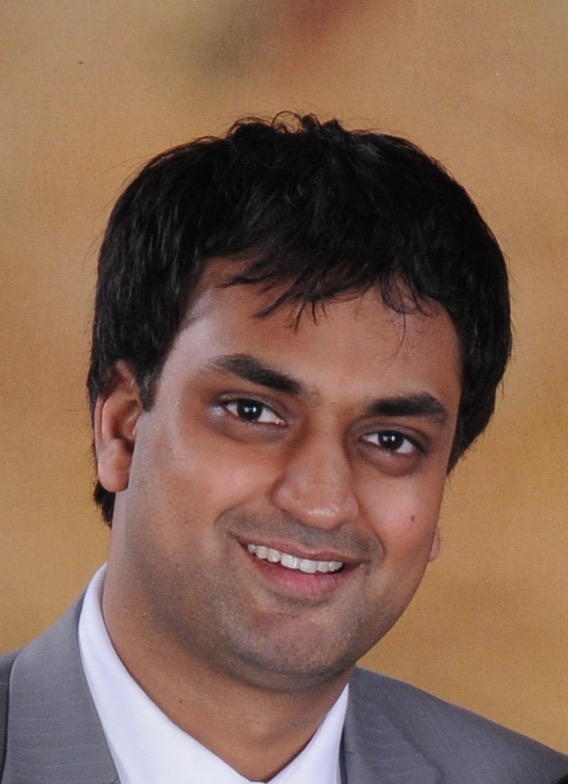 Mr. Gaurav Jalan is the Founder and Director of Packman Packaging, one of the largest Indian packaging company that has been serving some of the world's eminent technology, pharmaceutical, retail, fast-moving consumer goods, food, courier, publication, Jewellery, fashion, e-commerce organizations for the past 30 years.
A brilliant academic, a good graphic designer and a graduate from India's top management institutes, Mr. Jalan is a visionary businessman and an eminent spokesperson on matters related to the Indian Packaging industry. Under the leadership of Mr Gaurav Jalan, Packman.co.in (Packman's official website) became India's first e-commerce store for packaging solutions in the year 2002 (5 years before Flipkart was launch).
Today, Packman Packaging manufactures more than one lakhs of corrugated rolls, corrugated boxes, high-quality bubble sheets, safety/courier bags and more from it state of art manufacturing unit, located in Delhi NCR region. The manufacturing unit uses advanced packaging machinery and printing technology that ensures Packman's customers get fast and efficient delivery, high-quality brand representation through their product packaging.
Packman Packaging Top Offerings
Custom Corrugated Boxes – Packman Packaging is one of the largest manufacturers of 3 ply corrugated boxes in India, 5 ply corrugated boxes, and 7 ply corrugated boxes along with corrugated rolls in India. At Packman's online store you can customize (with your logo, graphics, shipping instruction) and buy corrugated boxes at the Best Manufacturer Rates and at Best Quality, Get PAN India Delivery, Free Shipment, Discounts on Bulk orders
Tamper Proof Courier Bags – You can buy Tamper Proof 60 Microns Security Courier Bags and 50 microns security at the Best Manufacturer Rates and at Best Quality, Get PAN India Delivery, Free Shipment, Discounts on Bulk Orders.
Stand Up Pouches – You can buy all kinds of customized and non-customized Stand-Up Pouches at the best wholesaler Rates and at the Best Qualities. Some of best seller stand up pouches at Packman store are:
Transparent Pouches with Zip Lock
Kraft Finish Stand Up Pouches with Zip Lock
Custom Printed Stand Up Pouches
Oval Window Stand Up Pouches.
Silver Standup Pouches with Zip Lock
Stand Up Pouches with Nozzle for Handwash, Ketchup and for Food Paste packaging.