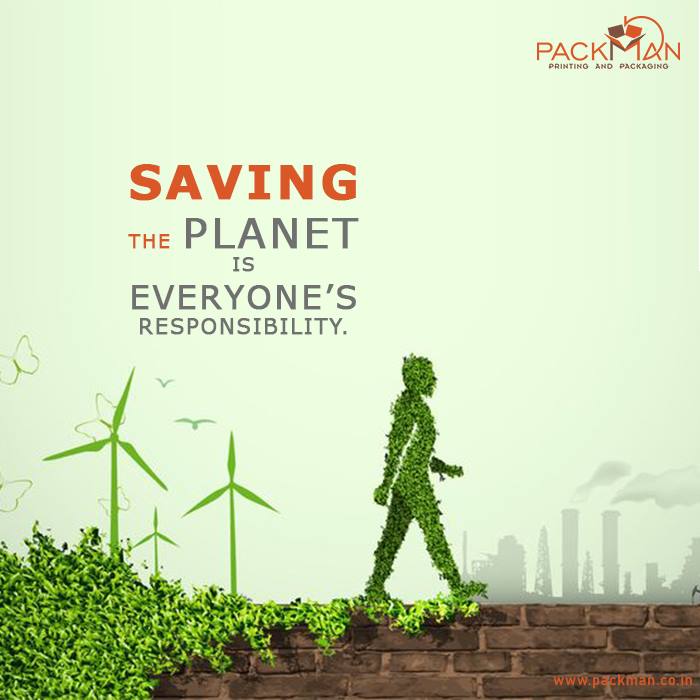 Today arrival of winters in northern India, especially in Delhi NCR cities is linked with rising air pollution levels. The trouble of breathing has made every individual become extremely aware of the issue of pollution. This has triggered a large percentage of Indian consumers to turn extremely conscious about friendly measures that their surrounding environment is adopting.
In such a scenario, for every business, responsible packaging should be a goal and a priority. Indian end consumers are now not only looking for quality packaging that suitably protects their products but is also eco-conscious too.
Packman Packaging is one the pioneer packaging company in India that strongly focus on responsible packaging.
Talking on the topic, Mr. Gaurav Jalan, Founder & Director of India's Packman Packaging shares, "When we talk about responsible packaging it means we want to consider the environmental impact of our packaging. The main use of packaging is to get the product to the end-user in good condition. The right packaging will protect the product from drying, breaking or loss of aroma and responsible packaging will add that there is no environment damaging waste -during the manufacturing of the package and after use of the package".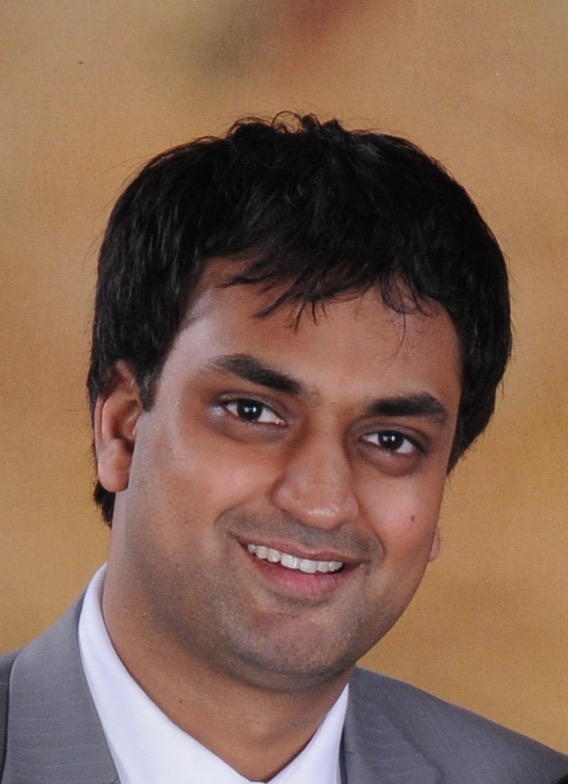 Packman shares the gist of their responsible packaging activities with their esteemed clients. Here are Packman Packaging's responsible packaging steps.
Packman Packaging seek raw materials that reduce the environmental impacts of its products and decrease reliance on virgin resources.
Packman used tonnes of raw materials in the year 2019, composed mainly of polymers, fibers metals, and liquids. Packman Packaging selects the raw materials that go into their packaging based on its ability to protect the product and their ability to minimize the environmental footprint of the packaging.
Post-consumer recycled or (PCR) materials are feasible and valuable input for manufacturers like Packman Packaging who are functioning to limit the environmental impacts of their packaging.
These materials usually, have a less carbon footprint than virgin materials. By upping the usage of PCR materials also lends support to the development of a more robust recycling infrastructure by showing a steadily rising demand for recyclers. The recyclers, in return, can surely invest in increased capacity when there is a reliable and economically feasible end-market for their materials.
Manufacturers of glass and aluminum packaging have said their materials are infinitely recyclable. At the same time, they say how plastic polymer chains diminish during the recycling process, which limits the number of times they can be successfully recycled.
Though the polymer claim is theoretically prompt, this is not an issue nowadays. It is proved that plastics can be recycled successfully several times. In most cases, recycled plastics are mixed with virgin plastics (for instance, 25% to 50% PCR resin with virgin resin), that assists to control the performance and quality of the finished plastic packaging product.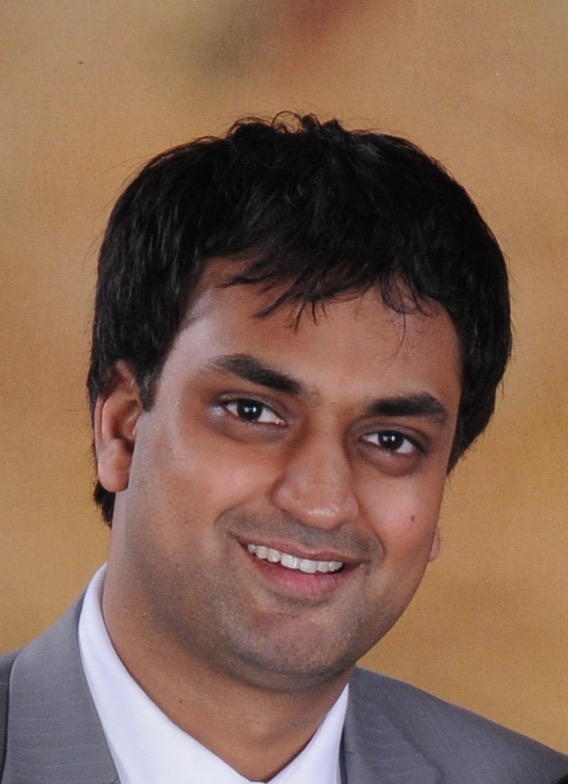 Mr. Gaurav Jalan is the Founder and Director of Packman Packaging, one of the largest Indian packaging company that has been serving some of the world's eminent technology, pharmaceutical, retail, fast-moving consumer goods, food, courier, publication, Jewellery, fashion, e-commerce organizations for the past 30 years.
A brilliant academic, a good graphic designer and a graduate from India's top management institutes, Mr. Jalan is a visionary businessman and an eminent spokesperson on matters related to the Indian Packaging industry. Under the leadership of Mr Gaurav Jalan, Packman.co.in (Packman's official website) became India's first e-commerce store for packaging solutions in the year 2002 (5 years before Flipkart was launch).
Today, Packman Packaging manufactures more than one lakhs of corrugated rolls, corrugated boxes, high-quality bubble sheets, safety/courier bags and more from it state of art manufacturing unit, located in Delhi NCR region. The manufacturing unit uses advanced packaging machinery and printing technology that ensures Packman's customers get fast and efficient delivery, high-quality brand representation through their product packaging.
Packman Packaging Top Offerings
Custom Corrugated Boxes – Packman Packaging is one of the largest manufacturers of 3 ply corrugated boxes in India, 5 ply corrugated boxes, and 7 ply corrugated boxes along with corrugated rolls in India. At Packman's online store you can customize (with your logo, graphics, shipping instruction) and buy corrugated boxes at the Best Manufacturer Rates and at Best Quality, Get PAN India Delivery, Free Shipment, Discounts on Bulk orders
Tamper Proof Courier Bags – You can buy Tamper Proof 60 Microns Security Courier Bags and 50 microns security at the Best Manufacturer Rates and at Best Quality, Get PAN India Delivery, Free Shipment, Discounts on Bulk Orders.
Stand Up Pouches – You can buy all kinds of customized and non-customized Stand-Up Pouches at the best wholesaler Rates and at the Best Qualities. Some of best seller stand up pouches at Packman store are:
Transparent Pouches with Zip Lock
Kraft Finish Stand Up Pouches with Zip Lock
Custom Printed Stand Up Pouches
Oval Window Stand Up Pouches.
Silver Standup Pouches with Zip Lock
Stand Up Pouches with Nozzle for Handwash, Ketchup and for Food Paste packaging.