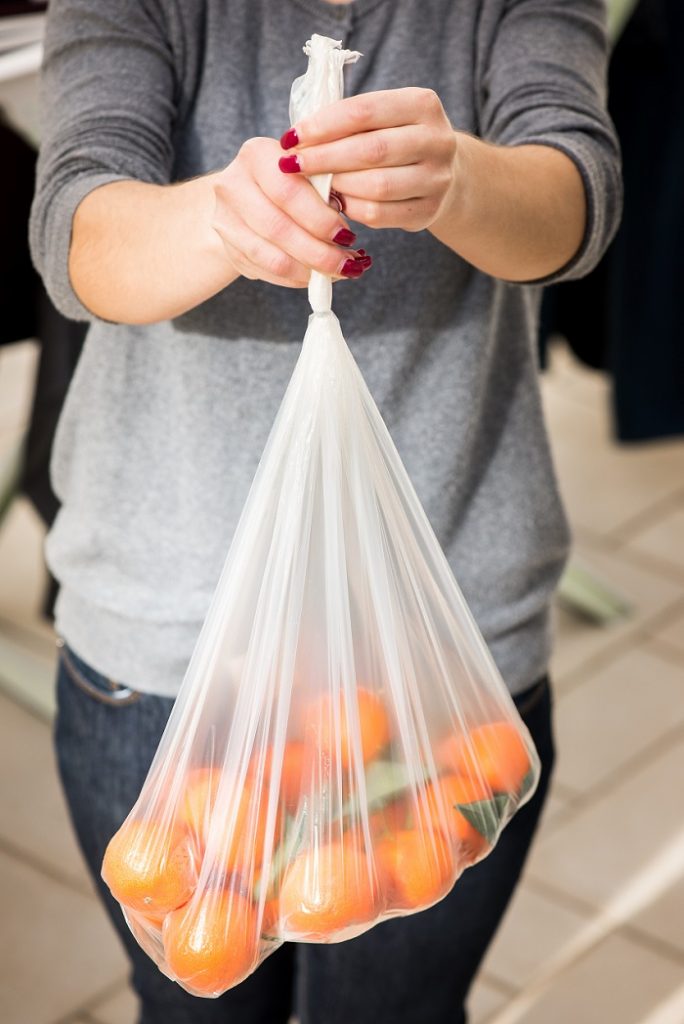 One of the biggest dynamic and evolving businesses in current times, the plastic packaging industry is estimated to cross $400 Billion by 2022. Both buyers and industry trends are driving the plastic packaging market.
More so, rapid urbanization and increasing demand for a modern lifestyle are critical factors that are shaping the plastic packaging industry. To get a better understanding of where the industry is headed, it is important to examine and consider the plastic packaging patterns for 2020.
In this article, Mr. Gaurav Jalan, Founder, and Director of India's top packaging company Packman Packaging Private Limited tells about plastic packaging trends to contemplate in 2020.
Higher Demand For Sustainable Packaging
As the plastic waste crisis is on the rise, there is an urgent requirement for packaging industries to adopt sustainable packaging methods. Businesses that deal with packaged goods can no longer overlook the green wave. Reduce, rethink and recycle, an effort that is geared towards sustainability is getting a lot of popularity in 2019. This initiative is hoping to gain even more spotlight in the year 2020 with several industries committing to green packaging.
What is more, studies show that the consumer demand for green packaging is rising by the day. To meet consumer demands, packaging manufacturers are taking efforts to get long-term sustainability goals. Some of them include decreasing the wastage and use of resources in the production of plastic packaging and including efficient recycling methods.
Efficient Packaging For E-Commerce
Shopping online is not only a trend, but it is here to stay and will continue to flourish. Even though, specialized packaging for e-commerce is a trend to consider for 2020. With a big number of online orders being placed every day, companies need to make sure that products are carefully packed and delivered to their designated locations. However, many companies face the challenge of safely delivering packages that has liquid. To overcome this problem, one such e-commerce giant has listed a method for packages that are shipped from its warehouse. It involves a 3-foot drop test for the liquid packaging. Each package is dropped on a hard surface to see for leakages or breaking. This initiative serves as a great guideline for businesses that are planning on altering their packaging to ensure safe delivery.
Growth In Flexible Plastic Packaging
Flexible plastic packaging is getting immense popularity and is estimated to witness significant growth by 2020. They provide multiple benefits like the great visual appeal, light-weight, easier to store and are highly convenient to reseal. These features have a higher appeal to consumers. Furthermore, technological breakthroughs in flexible packaging have made them proper for several consumer products that were limit to rigid packaging.
One of the top reasons why flexible plastic packaging will be on the rise in 2020 is material advancement. Most flexible packaging today is made from advanced plastics like polyethylene, polypropylene or polyethylene terephthalate. These high-tech plastics are not only durable but are also deteriorate when discarded.
There is no doubt that plastic packaging plays a critical role in consumer buying decisions. With quick technological advancements, one can expect even more plastic packaging trends as industries reach closer to 2020.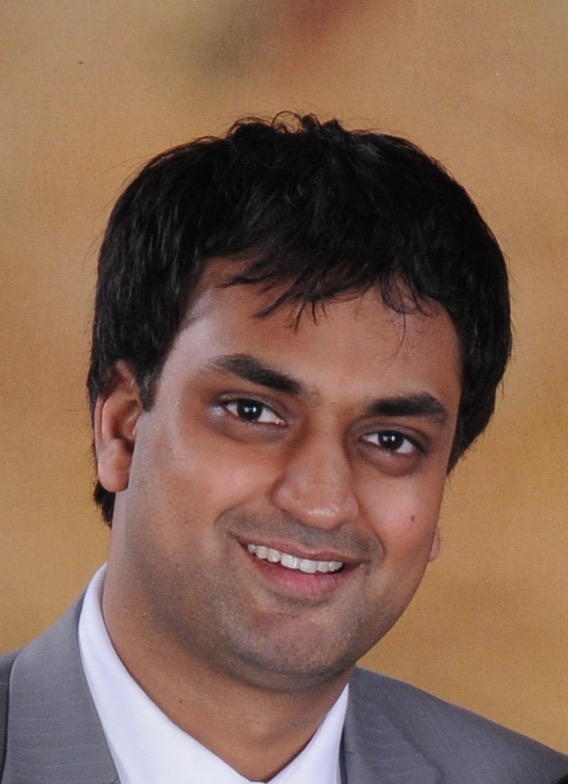 Mr. Gaurav Jalan is the Founder and Director of Packman Packaging, one of the largest Indian packaging company that has been serving some of the world's eminent technology, pharmaceutical, retail, fast-moving consumer goods, food, courier, publication, Jewellery, fashion, e-commerce organizations for the past 30 years.
A brilliant academic, a good graphic designer and a graduate from India's top management institutes, Mr. Jalan is a visionary businessman and an eminent spokesperson on matters related to the Indian Packaging industry. Under the leadership of Mr Gaurav Jalan, Packman.co.in (Packman's official website) became India's first e-commerce store for packaging solutions in the year 2002 (5 years before Flipkart was launch).
Today, Packman Packaging manufactures more than one lakhs of corrugated rolls, corrugated boxes, high-quality bubble sheets, safety/courier bags and more from it state of art manufacturing unit, located in Delhi NCR region. The manufacturing unit uses advanced packaging machinery and printing technology that ensures Packman's customers get fast and efficient delivery, high-quality brand representation through their product packaging.
Packman Packaging Top Offerings
Custom Corrugated Boxes – Packman Packaging is one of the largest manufacturers of 3 ply corrugated boxes in India, 5 ply corrugated boxes, and 7 ply corrugated boxes along with corrugated rolls in India. At Packman's online store you can customize (with your logo, graphics, shipping instruction) and buy corrugated boxes at the Best Manufacturer Rates and at Best Quality, Get PAN India Delivery, Free Shipment, Discounts on Bulk orders
Tamper Proof Courier Bags – You can buy Tamper Proof 60 Microns Security Courier Bags and 50 microns security at the Best Manufacturer Rates and at Best Quality, Get PAN India Delivery, Free Shipment, Discounts on Bulk Orders.
Stand Up Pouches – You can buy all kinds of customized and non-customized Stand-Up Pouches at the best wholesaler Rates and at the Best Qualities. Some of best seller stand up pouches at Packman store are:
Transparent Pouches with Zip Lock
Kraft Finish Stand Up Pouches with Zip Lock
Custom Printed Stand Up Pouches
Oval Window Stand Up Pouches.
Silver Standup Pouches with Zip Lock
Stand Up Pouches with Nozzle for Handwash, Ketchup and for Food Paste packaging.