Mr. Garurav Jalan spearheads Packman Packaging, which has designed and implemented sustainable packaging solutions for all top manufacturing, eCommerce and technology companies for the past 3 decades emphasizes that by 2021, 21.7% of the world's population i.e. 2.14 billion people are expected to buy online. In this scenario, retailers need to uplift an eCommerce shopping experience to win consumer loyalty in the coming times.
Mr. Jalan adds that a physical retail store offers all-important human-to-human interaction that goes a long way to make the consumer feel like they are the most important person to the company – hence opening the opportunity for customer loyalty. This, unfortunately, something that online business cannot replace with their mobile app promotions, website communication or with online discount festivals. This is why product packaging for online delivery play a major role.
The right courier packaging can make the customer feel special as well as it can open a brand up to a massive audience – from the neighbor who keeps the package in your absence at home, to colleagues in the office when it lands on your desk, plus the word of mouth that follows that.
That not all, if the brand cleverly designs a packaging solution that can be transferred into the customer home as an interior or bag for life – this new life will showcase the brand for years to come.
Hence, Gaurav Jalan believes that in the next two to three years, Indian retail should create the same attention to detail with their online packaging as they would with their in-store offering.
About Packman packaging: Packman is not just any other packaging company, they are the first online packaging store in India, one of the largest corrugated box manufacturer, largest courier bag suppliers, and Packman is one of the few packaging companies in the world that allows CUSTOMERS to upload their artwork online on Packman website and get it printed on any kind of packaging solutions.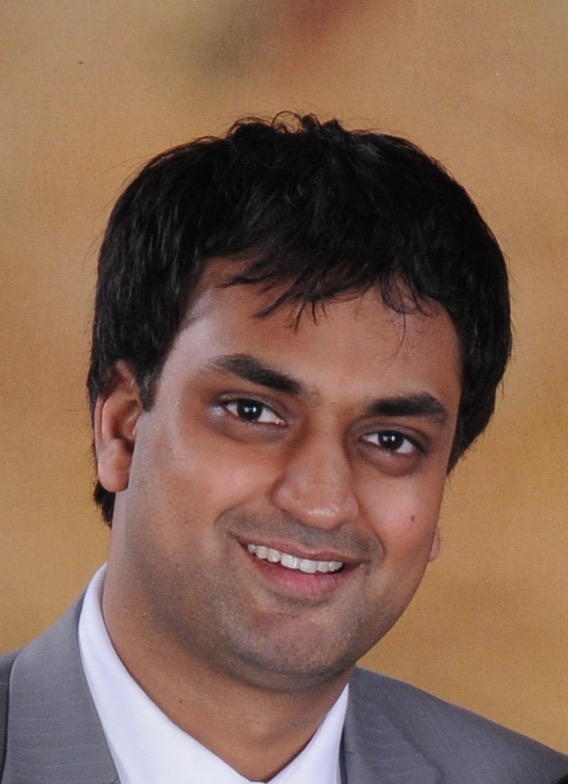 Mr. Gaurav Jalan is the Founder and Director of Packman Packaging, one of the largest Indian packaging company that has been serving some of the world's eminent technology, pharmaceutical, retail, fast-moving consumer goods, food, courier, publication, Jewellery, fashion, e-commerce organizations for the past 30 years.
A brilliant academic, a good graphic designer and a graduate from India's top management institutes, Mr. Jalan is a visionary businessman and an eminent spokesperson on matters related to the Indian Packaging industry.  He has witnessed and as well as participated in the growth process of India's packaging industry's that was few billions dollar market in 2010, grew into USD 31 billion in 2015 and is expected to turn$72 billion by 2020.
Under the leadership of Mr Gaurav Jalan, Packman.co.in (Packman's official website) became India's first e-commerce store for packaging solutions in the year 2002 (5 years before Flipkart was launch).
In years 2003-2005, when the majority of Indian packaging companies were primarily focused on their revenue and operations, Packman under Mr Jalan's leadership has started using eco-friendly and recycled packaging raw materials.
Today, Packman Packaging manufactures more than one lakhs of corrugated rolls, corrugated boxes, high quality bubble sheets, safety/courier bags and more from it state of art manufacturing unit, located in Delhi NCR region. The manufacturing unit uses some of the world's most advanced packaging material manufacturing machinery with world's best printing technology that ensures Packman's customers get fast and efficient delivery, high-quality brand representation through their product packaging.