Yes, there cannot be one specific answer to why one uses corrugated boxes. But there are several advantages that corrugated boxes provide this makes it a popular source of packaging.
The flutes used in these boxes play an important role. What exactly a flute means in a corrugation? Well, various types of the flute are used in corrugated boxes among which the most normally used is Flute C which is used in more than 80% of the corrugated boxes. The different type of flutes has been made for various purpose.
Mr. Gaurav Jalan, Founder, and Director of Delhi/NCR's Top Packaging Manufacturing unit Packman Packaging Pvt Ltd shares what are the major types of flutes used for corrugated boxes.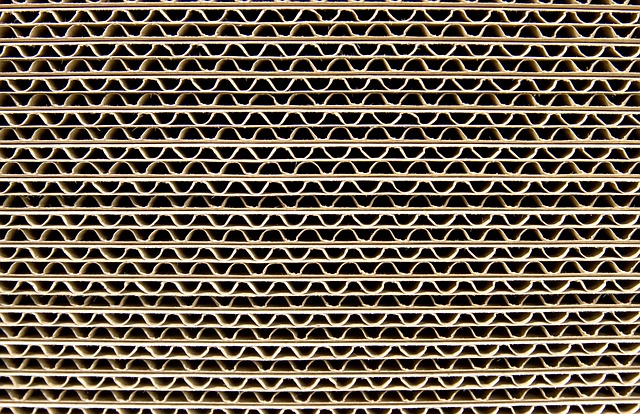 Type A
Corrugated boxes having type A flute has great compression and cushioning as well as fine stacking strength. This type of corrugated box is chiefly used to pack fragile products. The corrugated box contains 36 flutes every square foot with a thickness of ¼.
Type B
The box having type B flute is good in resisting puncture and flat crush. It is a top option for printing. This type of flute is mainly used in inner packing and displays. It contains 46 flutes each foot with a thickness having 1/8.
Type C
This kind of flute is used in the corrugated boxes that are used in making shipping boxes, box for food items and for protecting fragile items such as glass or furniture. It has compression properties and is crush resistance. It also lends a good printing surface.
Type E
Type E corrugated boxes are mostly used in the packaging of consumer goods, displays, and food products such as pizza boxes. This box containing E type flute has quite thin construction and thus it takes less storage space. It has a superior printing surface and is crush resistance. It has 90 flutes every foot with a thickness of 1/16.
Type F
A box containing F Flute is lightweight and is extra thin as compared to other flutes. It is a great choice for printing purpose this is why it is used for packaging of consumer goods such as jewelry, and shoes It contains 124 flutes per foot having a thickness of 1/32. It makes it superb in terms of crush resistance.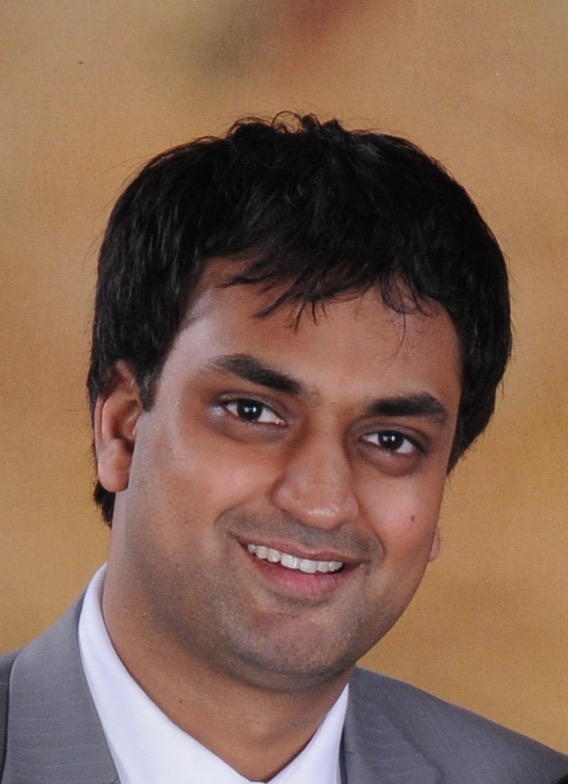 Mr. Gaurav Jalan is the Founder and Director of Packman Packaging, one of the largest Indian packaging company that has been serving some of the world's eminent technology, pharmaceutical, retail, fast-moving consumer goods, food, courier, publication, Jewellery, fashion, e-commerce organizations for the past 30 years.
A brilliant academic, a good graphic designer and a graduate from India's top management institutes, Mr. Jalan is a visionary businessman and an eminent spokesperson on matters related to the Indian Packaging industry. Under the leadership of Mr Gaurav Jalan, Packman.co.in (Packman's official website) became India's first e-commerce store for packaging solutions in the year 2002 (5 years before Flipkart was launch).
Today, Packman Packaging manufactures more than one lakhs of corrugated rolls, corrugated boxes, high-quality bubble sheets, safety/courier bags and more from it state of art manufacturing unit, located in Delhi NCR region. The manufacturing unit uses advanced packaging machinery and printing technology that ensures Packman's customers get fast and efficient delivery, high-quality brand representation through their product packaging.
Packman Packaging Top Offerings
Custom Corrugated Boxes – Packman Packaging is one of the largest manufacturers of 3 ply corrugated boxes in India, 5 ply corrugated boxes, and 7 ply corrugated boxes along with corrugated rolls in India. At Packman's online store you can customize (with your logo, graphics, shipping instruction) and buy corrugated boxes at the Best Manufacturer Rates and at Best Quality, Get PAN India Delivery, Free Shipment, Discounts on Bulk orders
Tamper Proof Courier Bags – You can buy Tamper Proof 60 Microns Security Courier Bags and 50 microns security at the Best Manufacturer Rates and at Best Quality, Get PAN India Delivery, Free Shipment, Discounts on Bulk Orders.
Stand Up Pouches – You can buy all kinds of customized and non-customized Stand-Up Pouches at the best wholesaler Rates and at the Best Qualities. Some of best seller stand up pouches at Packman store are:
Transparent Pouches with Zip Lock
Kraft Finish Stand Up Pouches with Zip Lock
Custom Printed Stand Up Pouches
Oval Window Stand Up Pouches.
Silver Standup Pouches with Zip Lock
Stand Up Pouches with Nozzle for Handwash, Ketchup and for Food Paste packaging.