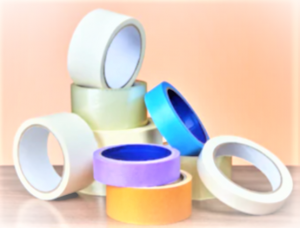 When packaging is the central job to be performed, there are a number of supplies that are required to tighten the hold of the package boxes like tapes, tape guns, strapping tools and many more.
Out of this the tapes provides the immaculate finishing touch to the package boxes. Several types of tapes are available in the market for storage, packaging, construction industry, painting industry and each has unique aspects.
In this article, Mr. Gaurav Jalan Founder, and Director of Delhi's leading packaging company Packman Packaging Private Limited talks about the types of packaging tapes and its benefits.
Most of you are aware of this traditional tape variant which helps fasten and hold the small-size packages in a superb manner. The bond lasts for a long duration with this clear packing tape and hence this glossy finish tape is intensively procured and demanded in big quantities by almost all packaging enterprises for an envelope, mailing bags and paper bags. These are actually labels protecting tapes.
The low noise brown parcel tapes measuring normally in the range of 50mm*48mm with glue are made of polypropylene. The adhesive in these scotch tapes is quite effective in cold temperatures. Hence, these tapes are used in chilled food packaging plants. These tapes help the increase the tensile power of packaging to withstand any type of external pressures, vibrations while in transit.
Filament Tapes
They are polyester filament tapes that are mostly used as strapping tapes. The fiberglass strands on the 2 sides of the tape do not stretch when used. The filament hand parcel tape dispenser guns can be used for comfortable application.
The prints on these tapes can help display important packaging information loud and clear. There can be customized printing of the brand name or the logo on the tape. The display of Fragile prints on the tapes are an excellent way of recalling the customs and courier personnel to be careful while loading and unloading these boxes.
Vinyl Cross Weave Tapes
The strongest among all the packaging tapes helps in keeping the product secure inside the package box for months together with the assistance of stronger hot melt adhesives. The chance of leakage or wastage is almost to zero with this packaging.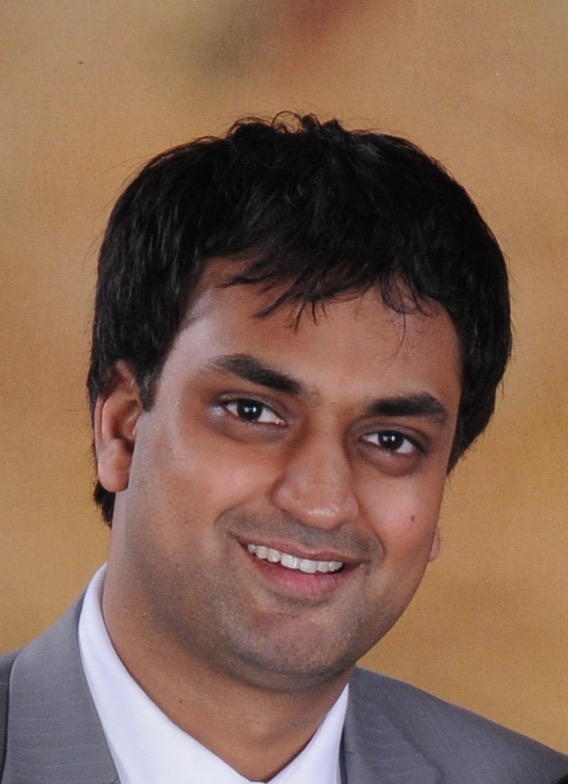 Mr. Gaurav Jalan is the Founder and Director of Packman Packaging, one of the largest Indian packaging company that has been serving some of the world's eminent technology, pharmaceutical, retail, fast-moving consumer goods, food, courier, publication, Jewellery, fashion, e-commerce organizations for the past 30 years.
A brilliant academic, a good graphic designer and a graduate from India's top management institutes, Mr. Jalan is a visionary businessman and an eminent spokesperson on matters related to the Indian Packaging industry.  He has witnessed and as well as participated in the growth process of India's packaging industry's that was few billions dollar market in 2010, grew into USD 31 billion in 2015 and is expected to turn$72 billion by 2020.
Under the leadership of Mr Gaurav Jalan, Packman.co.in (Packman's official website) became India's first e-commerce store for packaging solutions in the year 2002 (5 years before Flipkart was launch).
In years 2003-2005, when the majority of Indian packaging companies were primarily focused on their revenue and operations, Packman under Mr Jalan's leadership has started using eco-friendly and recycled packaging raw materials.
Today, Packman Packaging manufactures more than one lakhs of corrugated rolls, corrugated boxes, high quality bubble sheets, safety/courier bags and more from it state of art manufacturing unit, located in Delhi NCR region. The manufacturing unit uses some of the world's most advanced packaging material manufacturing machinery with world's best printing technology that ensures Packman's customers get fast and efficient delivery, high-quality brand representation through their product packaging.