E-commerce gives you the freedom to sell your goods all over the world, allowing you to turn your fantastic product into a success. But what really boosts a brand is the packaging. Getting it wrong can have detrimental effect on your business. But don't worry, as here are few tips on choosing the right shipping boxes for your product.
Choose a Sturdy Box
The product needs to be able to travel from point A to B with minimal damage and without much problem. If the product is bulky or fragile, you will need to focus on materials that are designed for strength. If possible, ensure that your packaging that stacks well. This will ensure that the box can be picked up with ease and placed in a cargo. Such a packaging will survive the knocks and bumps during transit.
Budget
Before you begin selecting a shipping box, you must set a budget. This will help determine what kind of material you can use for shipping boxes, and if you can spend money on making it as enticing as possible. Finding the right balance on what you want to spend will immensely help select the right packaging.
Sustainability
When it comes to packaging boxes, you should treat your products as you would treat yourself. You should choose your packaging box depending on the size, as the right space for the product is very essential. For instance, packaging material used by Flipkart is about the ease of use, especially from the consumer standpoint. This packaging material is easy to open and dispose. </p.
Consider Your Package Size
Let's say your business has a product that comes in four different sizes. In such a case, you can easily get shipping boxes in two sizes instead of four individual sizes. You can do this by being economical with dimensions and designs. This will allow you to incorporate measures that will help save money while maintain the integrity of your product.
Know Your Audience
While taking care of budget, transportation, materials and package design, and incorporating them in your packaging boxes, it is also vital that you keep your target audience at the front of each of these decisions. Keeping your customer at the forefront of decision-making will ensure success in the long term. For example, if you are selling your products through e-commerce giants like Flipkart, you can go for generic Flipkart packaging material instead of custom boxes as customers are placing their faith on Flipkart.
No Limits
There are endless options available for packaging boxes. You are only limited by your budget, sustainability and perhaps your imagination (for custom boxes). But be sure to review all aspects of the packaging boxes. Once you do that, you'll be able to come up with a plan that adheres to your business.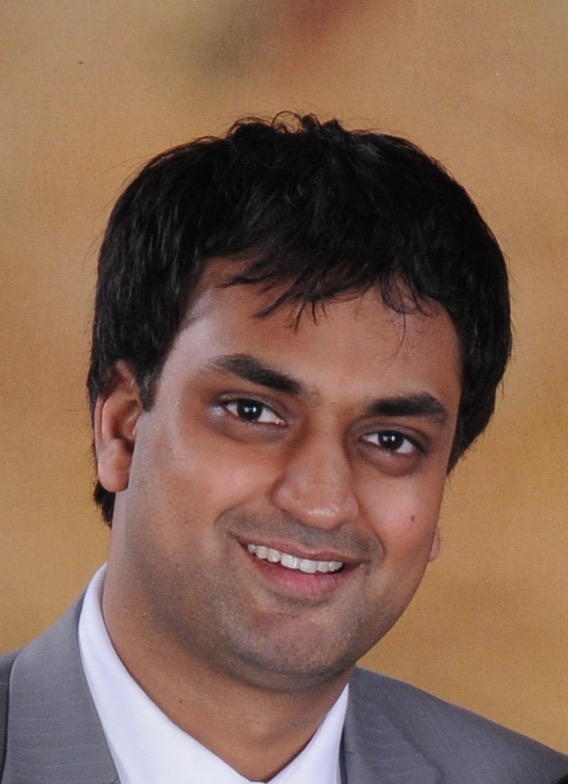 Mr. Gaurav Jalan is the Founder and Director of Packman Packaging, one of the largest Indian packaging company that has been serving some of the world's eminent technology, pharmaceutical, retail, fast-moving consumer goods, food, courier, publication, Jewellery, fashion, e-commerce organizations for the past 30 years.
A brilliant academic, a good graphic designer and a graduate from India's top management institutes, Mr. Jalan is a visionary businessman and an eminent spokesperson on matters related to the Indian Packaging industry.  He has witnessed and as well as participated in the growth process of India's packaging industry's that was few billions dollar market in 2010, grew into USD 31 billion in 2015 and is expected to turn$72 billion by 2020.
Under the leadership of Mr Gaurav Jalan, Packman.co.in (Packman's official website) became India's first e-commerce store for packaging solutions in the year 2002 (5 years before Flipkart was launch).
In years 2003-2005, when the majority of Indian packaging companies were primarily focused on their revenue and operations, Packman under Mr Jalan's leadership has started using eco-friendly and recycled packaging raw materials.
Today, Packman Packaging manufactures more than one lakhs of corrugated rolls, corrugated boxes, high quality bubble sheets, safety/courier bags and more from it state of art manufacturing unit, located in Delhi NCR region. The manufacturing unit uses some of the world's most advanced packaging material manufacturing machinery with world's best printing technology that ensures Packman's customers get fast and efficient delivery, high-quality brand representation through their product packaging.