One of the top product categories that need strong and effective packaging to stand out amongst competitors and convey their sweet value to consumers is the Snack and Candy Industry. Mr. Gaurav Jalan says this luscious sector, offers endless alternatives from sweet and sour toffees to health-conscious and guilty pleasure snacks. Packaging lends great opportunities for manufacturers and their buyers. Around 80% of the brand, owners claim packaging has a great effect on brand value.
Shoppers are interested to pay more for specific characteristics when a product's packaging boosts these traits. Through this blog, Mr. Gaurav Jalan, Founder and Director of India's leading food packaging manufacturer Packman Packaging Pvt Ltd talks about the snack and sweet packaging trends that are visible.
Single-Serve Packaging
People love to snack. People snack around 2 to 3 times per day, or more if they are younger, and usually, alone. This is the reason the candy and snack industry provides single-serve options because they are portable, simpler to carry, open, and reseal.
Bulk Packaging
Buying candy and snacks in bulk are important to big families, and households. Buyers like the economics of large, resealable packages since it saves money and time. It lets fewer trips to the store while keeping the products buyers love fresh. Figures show consumers, who earn less, are looking to spend almost two times the premium for packaging that keeps a product fresh for a longer time.
Accessible Packaging
Buyers of every age enjoy when these products are provided in packaging that is lightweight, simple to open, and resealable, complementing the on-the-go lifestyle. Several manufacturers in this industry utilize plastic stand-up pouches as the perfect packaging alternatives for both candy and snacks.
Flipping the Packaging Up
To connect with new buyers, manufacturers must consider flipping products' packaging format, material, and style; or get a new element to bolster the full packaging look. Sticking to the basics or incorporating versatile effects on packaging entices buyers to purchase.
Looking to Talk about Packaging
Packman Packaging is ready to become your complete packaging solutions provider. Let Packman Packaging's knowledgeable team of packaging solutions specialists assist you to choose the perfect packaging option for your snack and candy products.
Contact Packman Packaging today or call at 1800 270 7225.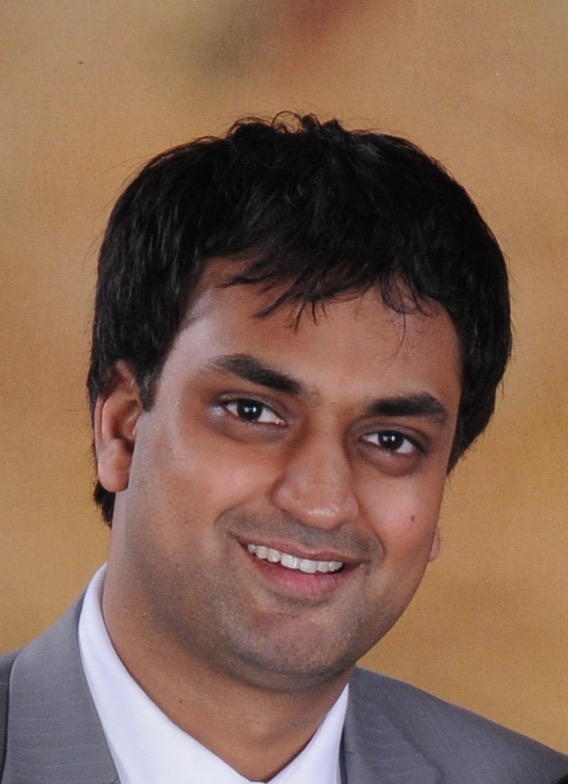 Mr. Gaurav Jalan is the Founder and Director of Packman Packaging, one of the largest Indian packaging company that has been serving some of the world's eminent technology, pharmaceutical, retail, fast-moving consumer goods, food, courier, publication, Jewellery, fashion, e-commerce organizations for the past 30 years.
A brilliant academic, a good graphic designer and a graduate from India's top management institutes, Mr. Jalan is a visionary businessman and an eminent spokesperson on matters related to the Indian Packaging industry.  He has witnessed and as well as participated in the growth process of India's packaging industry's that was few billions dollar market in 2010, grew into USD 31 billion in 2015 and is expected to turn$72 billion by 2020.
Under the leadership of Mr Gaurav Jalan, Packman.co.in (Packman's official website) became India's first e-commerce store for packaging solutions in the year 2002 (5 years before Flipkart was launch).
In years 2003-2005, when the majority of Indian packaging companies were primarily focused on their revenue and operations, Packman under Mr Jalan's leadership has started using eco-friendly and recycled packaging raw materials.
Today, Packman Packaging manufactures more than one lakhs of corrugated rolls, corrugated boxes, high quality bubble sheets, safety/courier bags and more from it state of art manufacturing unit, located in Delhi NCR region. The manufacturing unit uses some of the world's most advanced packaging material manufacturing machinery with world's best printing technology that ensures Packman's customers get fast and efficient delivery, high-quality brand representation through their product packaging.