Product packaging is essential. You have heard this earlier, and it is all true. If your product packaging is not the best it can be, it is perhaps costing you more money than it could be.
In an effort to help your brand shine on and off the shelf, here are a few packaging mistakes that are costing you extra money, and how to resolve them shares India's leading packaging company Packman Packaging.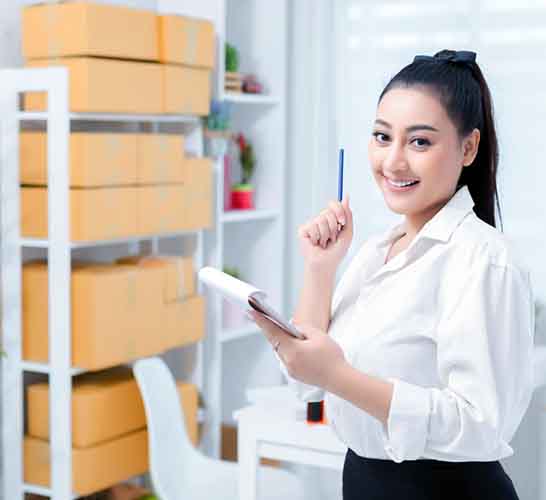 Lack of package testing
Have you ever bought a product and seen that it was damaged inside the packaging prior to you even opening it? Sometimes it is due to a manufacturing error of the product itself, other times it is due to the package not adequately protecting the items within.
Probably you have seen a package on the store shelves that were damaged either due to crushing or by the environment it had been exposed to prior to making it to the shelf. This could have deterred you from purchasing the product altogether. Product damage from insufficient packaging is a major cost faced by several businesses and it is vital to minimize the chances of this happening with yours.
Testing your product packaging post design and production is absolutely important prior to bring it to market. Test for shipping durability, handling, and product protection prior to you launching a new package design, and make it a point to test this consistently to make sure your product and the package it is in are safe throughout its lifecycle.
Outdated packaging
Keeping up with the old stuff if you will, or won't; will keep your products coming off the shelves. Not updating could be a major burden on increasing revenue. Keep a watchful eye on consumer buying patterns at least annually or every quarter to see how your packaging meets your target market's requirements.
If your competition is upgrading its packaging design to boost usability, you are behind the game. The more research you conduct on your target market and the buyers that will find the most benefit in your product, the more informed you would be when making a strategy for your package design.
Can you be the trendsetter for your product in the industry? Pay close attention to the colors, shapes, and textures that you use for your packaging design. Do they speak to your product? Do they speak with your target market and the consumer trends that make absolute sense for your brand? Do they speak to your brand? Get alignment in all of these and you will get a winning package design.
Usage of wrong materials in product packaging
At times a product might be looked over due to the packaging isn't ideal. A package meant for simple access that requires to be re-sealed by the consumer but is not in resealable packaging, for instance, could be passed up for the competitors that have the ease-of-use formed into their package.
Does your product have extra and unnecessary packaging that is turning away your target market? Think about ways the consumer will use your product and methods you can make their experience better with a package design that supports their access and disposal of the product a lot easier.
Perhaps you can reduce the size of your overall packaged good by removing parts of the package that are not at all necessary, making it simpler to store. Research your target market prior to selecting the packaging materials you are going to use. You might find that a positive package experience will boost revenue growth and consumer perception regarding your product and your brand.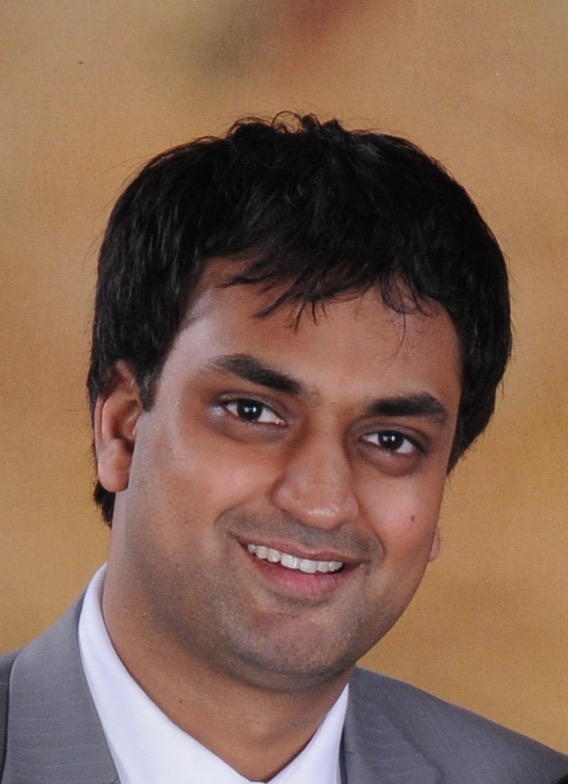 Mr. Gaurav Jalan is the Founder and Director of Packman Packaging, one of the largest Indian packaging company that has been serving some of the world's eminent technology, pharmaceutical, retail, fast-moving consumer goods, food, courier, publication, Jewellery, fashion, e-commerce organizations for the past 30 years.
A brilliant academic, a good graphic designer and a graduate from India's top management institutes, Mr. Jalan is a visionary businessman and an eminent spokesperson on matters related to the Indian Packaging industry. Under the leadership of Mr Gaurav Jalan, Packman.co.in (Packman's official website) became India's first e-commerce store for packaging solutions in the year 2002 (5 years before Flipkart was launch).
Today, Packman Packaging manufactures more than one lakhs of corrugated rolls, corrugated boxes, high-quality bubble sheets, safety/courier bags and more from it state of art manufacturing unit, located in Delhi NCR region. The manufacturing unit uses advanced packaging machinery and printing technology that ensures Packman's customers get fast and efficient delivery, high-quality brand representation through their product packaging.
Packman Packaging Top Offerings
Custom Corrugated Boxes – Packman Packaging is one of the largest manufacturers of 3 ply corrugated boxes in India, 5 ply corrugated boxes, and 7 ply corrugated boxes along with corrugated rolls in India. At Packman's online store you can customize (with your logo, graphics, shipping instruction) and buy corrugated boxes at the Best Manufacturer Rates and at Best Quality, Get PAN India Delivery, Free Shipment, Discounts on Bulk orders
Tamper Proof Courier Bags – You can buy Tamper Proof 60 Microns Security Courier Bags and 50 microns security at the Best Manufacturer Rates and at Best Quality, Get PAN India Delivery, Free Shipment, Discounts on Bulk Orders.
Stand Up Pouches – You can buy all kinds of customized and non-customized Stand-Up Pouches at the best wholesaler Rates and at the Best Qualities. Some of best seller stand up pouches at Packman store are:
Transparent Pouches with Zip Lock
Kraft Finish Stand Up Pouches with Zip Lock
Custom Printed Stand Up Pouches
Oval Window Stand Up Pouches.
Silver Standup Pouches with Zip Lock
Stand Up Pouches with Nozzle for Handwash, Ketchup and for Food Paste packaging.