"Whiskey, like a beautiful woman, demands appreciation. You gaze first, and then it's time to drink."
― Haruki Murakami,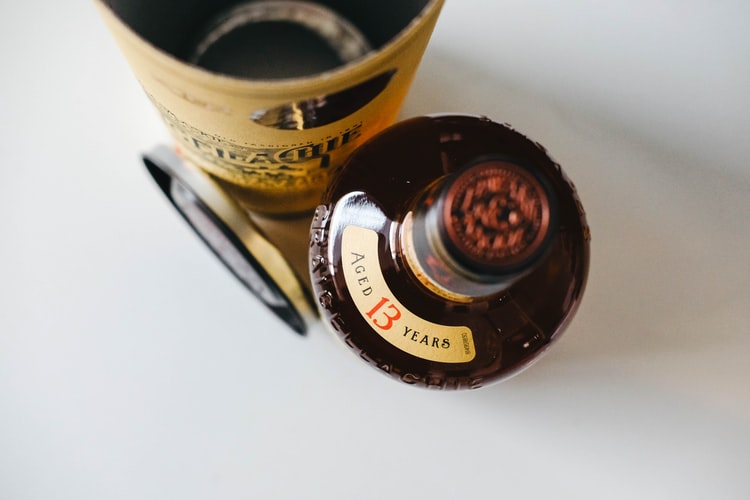 Good scotch whiskey is not just about taste, it is more about the story, tradition, heritage, legacy, and social value that the brand translates. And, when a customer looks that bottle on a duty-free or a retail store, the alcohol manufacturer is responsible to tell the brand story through its cardboard cylindrical packaging.
Yes, composite and cardboard cylindrical packaging plays a vital role in the business of alcoholic beverages. The Whisky bottle may be the primary packaging, but the carton board acts as the secondary packaging play a significant role in the value of the whiskey.
According to Mr. Gaurav Jalan, Founder, and Director of Packman Packaging, leading packaging company of whiskey, wine, and other alcoholic beverages, not only should be protective but it should ideally be unique to complement the cost of the whiskey. That is why the packaging quality of alcoholic beverages should use state of the art printing technology to print the logo, bottle designs, and product descriptions, as well as the cylindrical box should be properly laminated – keeping in mind the Indian weather conditions.
Today in this article, Mr. Gaurav Jalan shares some vital tips for marketers and manufacturers to make the whiskey bottle packaging, right.
Colors, Fonts, And Graphics
What a better way to get the essence of whiskey bottle right away than with fonts and typography? Because the human mind processes visual information much faster than it can read texts, the way your text is presented makes an immediate impression. These visual treats are great for consumers.
Put special focus on the color, fonts, and graphics packaging. Give special finishes to whiskey labels to attract consumers' attention. Adding splendid touches like foil finishes in attractive golds and metallic, contrasting dull and soft-touch elements, or embossing details make a reason for consumers to engage more with the bottle package, creating that first initial interaction.
Horizontal Or Vertical
The engraving is mostly completed on the sliding lid of the whiskey boxes. You have two options on the way the customization can be put on. You may have to use the horizontal print if you are printing out a long last name or a statement. The horizontal print means the whiskey will be sitting on its side until they open the box and drink the same, which is normally fine.
On the other hand, a vertically printed custom wooden whiskey case lid means the receiver will keep the bottle standing upright until they are ready to drink the same. Some whiskey manufacturers do not recommend this position because (certain bottles with cork) can dry out. The type, age, and cost of the whiskey that you will be presented in the box could help you decide between printing horizontally or vertically over the box.
Add – Ons
Often custom wooden boxes have upgrades and add-ons with them that are not readily advertised. For instance, there may be free or discounted shipping. You may be able to request different kinds of packing material to cushion the whiskey inside the box. Some options could be tissue paper, curly ribbon, or fabric. Gift bags, both cloth, and plastic, maybe something you can also use, so all you have to do is add the whiskey, close the lid, and prepare out the gift boxes.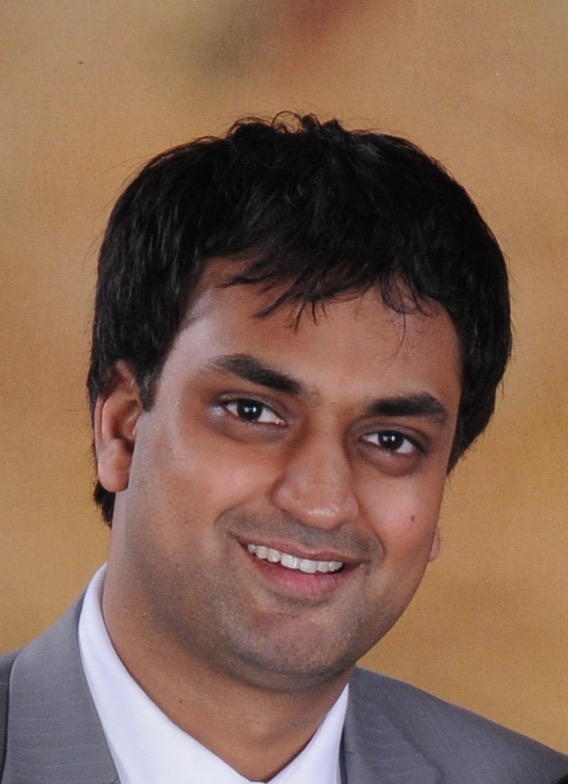 Mr. Gaurav Jalan is the Founder and Director of Packman Packaging, one of the largest Indian packaging company that has been serving some of the world's eminent technology, pharmaceutical, retail, fast-moving consumer goods, food, courier, publication, Jewellery, fashion, e-commerce organizations for the past 30 years.
A brilliant academic, a good graphic designer and a graduate from India's top management institutes, Mr. Jalan is a visionary businessman and an eminent spokesperson on matters related to the Indian Packaging industry.  He has witnessed and as well as participated in the growth process of India's packaging industry's that was few billions dollar market in 2010, grew into USD 31 billion in 2015 and is expected to turn$72 billion by 2020.
Under the leadership of Mr Gaurav Jalan, Packman.co.in (Packman's official website) became India's first e-commerce store for packaging solutions in the year 2002 (5 years before Flipkart was launch).
In years 2003-2005, when the majority of Indian packaging companies were primarily focused on their revenue and operations, Packman under Mr Jalan's leadership has started using eco-friendly and recycled packaging raw materials.
Today, Packman Packaging manufactures more than one lakhs of corrugated rolls, corrugated boxes, high quality bubble sheets, safety/courier bags and more from it state of art manufacturing unit, located in Delhi NCR region. The manufacturing unit uses some of the world's most advanced packaging material manufacturing machinery with world's best printing technology that ensures Packman's customers get fast and efficient delivery, high-quality brand representation through their product packaging.