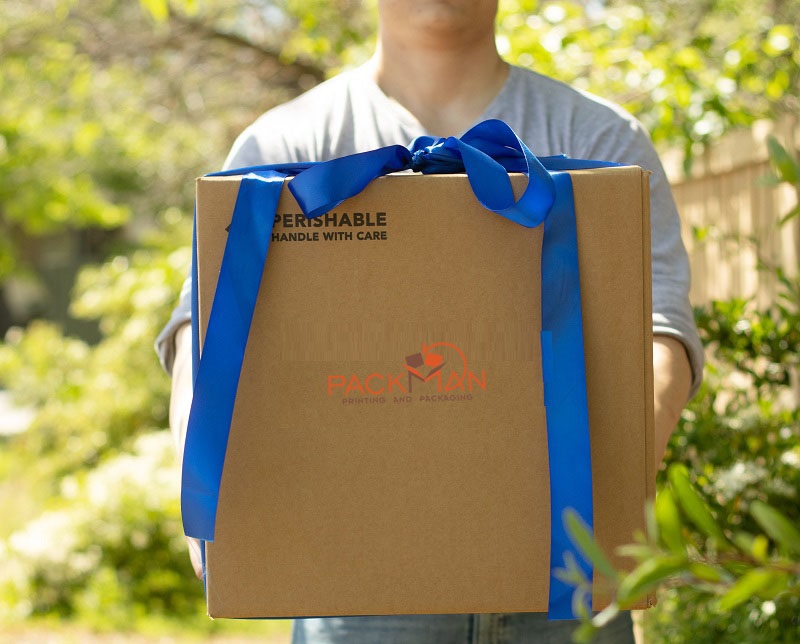 The corrugated packaging industry is growing rapidly, helped by the explosion of e-commerce and developments in digital printing methods.
The world corrugated packaging market is growing quicker than expected, confounding some predictions that say about a slowdown in corrugated consumption. A downturn in demand in China and the banning of contaminated recycled paper stocks has completely fully materialized.
Currently, the industry is growing around 3.7% per annum to reach $300 billion in 2023.
In this article, Mr. Gaurav Jalan Founder, and Director of Delhi's top packaging company Packman Packaging Private Limited talks about key trends that are changing the future of corrugated packaging industry.
E-Commerce
E-commerce sales are continuing to go high, with estimates of nearly 20% annual growth in e-commerce trade in Europe alone. Global online sales are estimated to be over $5.5 trillion in 2023. This will have a great impact on packaging demand, particularly in the corrugated industry as it represents 80% of demand in e-commerce.
The growingly complex logistics chain for direct to customer delivery e-commerce packages are expected to be handled up to 20 times or more during normal distribution means there is a new demand for cost-effective secondary corrugated board packaging.
Demands from company owners are now being felt by the converting market as several brands now need the secondary pack to carry their image into the home, not just the retail outlet. This boosts the need for converters to make high-quality graphic designs on the shippers themselves.
Fit-To-Product
Born out of e-commerce has been the arrival of fit-to-product (FTP) or box-on-demand systems, driven in general by the needs of dedicated e-commerce sellers such as Amazon. This technology makes the production of customized secondary packaging based on the actual size of the product being packed, including irregular shapes. For the end-user, this removes the need for large inventories of standard-sized boxes which mostly require copious amounts of filler material.
As FTP platforms become more popular, there will be increasing demand for boards sold as fanfold, as well as finishing material, like the printers, that can operate with them. Major moves are being taken to capitalize on this growth market.
Sustainability
Corrugated board is getting popular in packaging as sustainability becomes a more vital issue across the value chain. It is easy to recycle and the pulp and paper industry is already familiar at converting these into new generations of containerboard. These abilities mean there has been a rise in popularity of corrugated protective formats over polymer-based alternatives, like the expanded polystyrene (EPS) foams.
While light-weighting of the board has long been impacting the corrugated industry, light-weighting, and right-sizing is playing a highly important role in this market, not only in response to customer demands for efficient packaging, but also in response to the logistics chain's adoption of dimensional weight (DIM) pricing. In some instances, substituting to a heavier board grade can have a good impact overall as it allows for the removal of additional protective elements,
The objective to minimize the volume of air being shipped within all delivery channels means that in some cases there have been big cost increases. For instance, a pack of toilet rolls costs an estimated 37% more to ship using charges based on size, rather than simple weight.
Light weighting has been generally successful in Western Europe. The importance of light-weighting will continue to be felt over the coming years as it is cost saving.
Digital Printing Advancements
As the digital print market grows, the corrugated sector, while still in its early days, has developed a growing appetite for adoption of the process and systems are now being worked to address the demands of the high-volume liner and post-print markets.
The flexibility of run-lengths, savings in costs, the ability to personalize relating to brands, regions, stores or individuals, and the level of quality now feasible through the latest technologies all combine to create a perfect storm of growth chances for converters and printers.
Product owners are recognizing the opportunities to grow falling brand loyalty through greater engagement with their customer base provided by these technological methods, and industry leaders see packaging as an essential component in the creation of a memorable shopping experience that users want to share on social media, which can drive marketing, encourage repeat business and get new customers.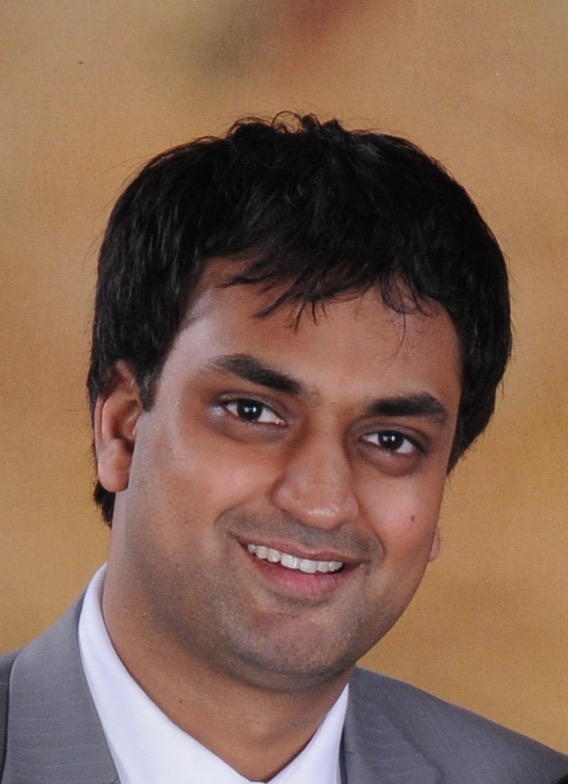 Mr. Gaurav Jalan is the Founder and Director of Packman Packaging, one of the largest Indian packaging company that has been serving some of the world's eminent technology, pharmaceutical, retail, fast-moving consumer goods, food, courier, publication, Jewellery, fashion, e-commerce organizations for the past 30 years.
A brilliant academic, a good graphic designer and a graduate from India's top management institutes, Mr. Jalan is a visionary businessman and an eminent spokesperson on matters related to the Indian Packaging industry.  He has witnessed and as well as participated in the growth process of India's packaging industry's that was few billions dollar market in 2010, grew into USD 31 billion in 2015 and is expected to turn$72 billion by 2020.
Under the leadership of Mr Gaurav Jalan, Packman.co.in (Packman's official website) became India's first e-commerce store for packaging solutions in the year 2002 (5 years before Flipkart was launch).
In years 2003-2005, when the majority of Indian packaging companies were primarily focused on their revenue and operations, Packman under Mr Jalan's leadership has started using eco-friendly and recycled packaging raw materials.
Today, Packman Packaging manufactures more than one lakhs of corrugated rolls, corrugated boxes, high quality bubble sheets, safety/courier bags and more from it state of art manufacturing unit, located in Delhi NCR region. The manufacturing unit uses some of the world's most advanced packaging material manufacturing machinery with world's best printing technology that ensures Packman's customers get fast and efficient delivery, high-quality brand representation through their product packaging.