Packaging is not just a means to an end, but rather, a valuable chance to connect customers to your brand. The trendiest and most social media shareable packaging has now become a center point for advertising and marketing strategy.
Businesses are integrating unique and creative packaging into effective digital marketing campaigns to boost brand recognition and exposure greatly. Designing and manufacturing creative packaging could improve your business; however, custom packaging can rapidly become an expensive investment.
Getting the balance between communicating your brand through packaging and managing your budget could be difficult – particularly if you do not know your choices regarding the expenses of packaging. Here are certain creative packaging design ideas shared by Packman Packaging, which is India's top corrugated box manufacturer and suppliers for leading e-commerce companies that are sure to impress and, amazingly will not disturb your budget.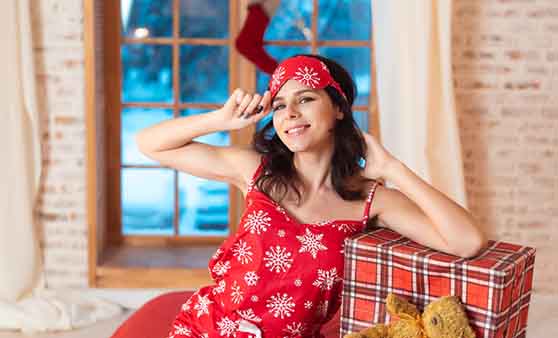 The inside print
For just an additional 5 to 10% of your production expenses, you will be able to include a custom printed design to your box interior. With the increasing popularity of online unboxing experiences, personalized design interior is a price-effective strategy for a lasting impression.
Foil stamping
Not very long ago, (hot) foil stamping was a lot expensive because of how labor-intensive the procedure was. Currently, most packaging and printing companies provide a variety of foil stamping choices, making it less costly than it was before.
Generally, for high quantity orders, if one adds additional options, like foil stamping, spot UV, and embossing, the price would only grow about 10-15% of your total production cost.
Thus, you can make an extra embellishment to your brand packaging to enhance its value without having to pay a high cost for it. You can opt for contemporary, latest, luxurious, striking, or patterned designs – whatever you feel fit for your product and brand.
Stickers and labels
Stickers are a versatile method to put customized finishing touches on packaged products. If you have added tissue to your package, make your logo the first thing customers would see when they open your box.
Do it by securing the tissue paper using a custom sticker. Like several other packaging items, sticker prices drop having higher print quantities. Expenses depend on sheet or roll printing and size, and shape.
Design a custom look for less by lending stickers or your logo to the packaging interior or exterior. This is a top way to save on printed box expenses but still provide customers unique brand experience.
The wrap-up
Packaging has become an integral part of the product. Never underestimate how strong packaging design can be. In modern times' competitive market, custom packaging is equipment to shape how customers think, see and talk regarding your product. It is also quite beneficial for your brand in the future.
Use cost-efficient custom design tips from Packman Packaging to uniquely package your products and make striking impressions that leave everlasting brand experiences.
Printed patterns
There is nothing compared to a printed pattern to display a sleek and minimal brand design. Do not be fooled by the luxurious appearance. Printed patterns could be achieved with Offset or Digital printing with Full-Color CMYK. What does it mean?
No added costs are needed. You do not require PMS Color nor any special paper or ink to achieve this look. You just need to make sure your artwork executes properly with your brand to make the patterns appear impressionable.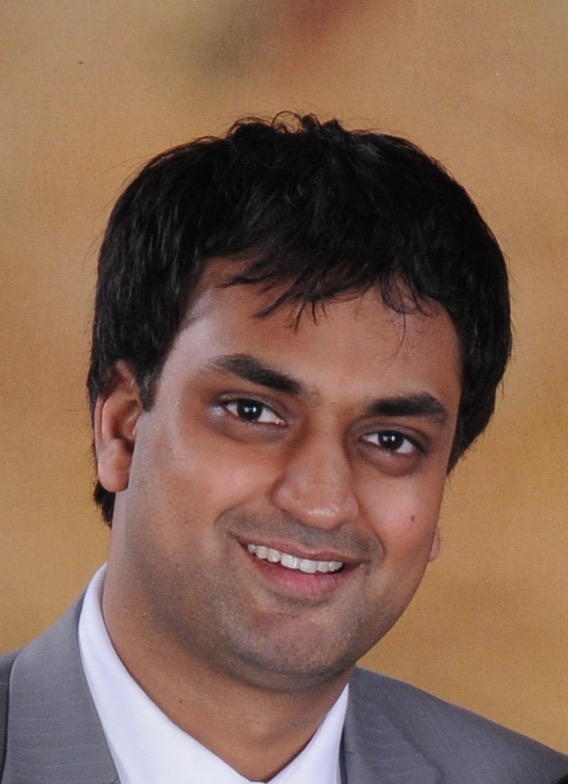 Mr. Gaurav Jalan is the Founder and Director of Packman Packaging, one of the largest Indian packaging company that has been serving some of the world's eminent technology, pharmaceutical, retail, fast-moving consumer goods, food, courier, publication, Jewellery, fashion, e-commerce organizations for the past 30 years.
A brilliant academic, a good graphic designer and a graduate from India's top management institutes, Mr. Jalan is a visionary businessman and an eminent spokesperson on matters related to the Indian Packaging industry. Under the leadership of Mr Gaurav Jalan, Packman.co.in (Packman's official website) became India's first e-commerce store for packaging solutions in the year 2002 (5 years before Flipkart was launch).
Today, Packman Packaging manufactures more than one lakhs of corrugated rolls, corrugated boxes, high-quality bubble sheets, safety/courier bags and more from it state of art manufacturing unit, located in Delhi NCR region. The manufacturing unit uses advanced packaging machinery and printing technology that ensures Packman's customers get fast and efficient delivery, high-quality brand representation through their product packaging.
Packman Packaging Top Offerings
Custom Corrugated Boxes – Packman Packaging is one of the largest manufacturers of 3 ply corrugated boxes in India, 5 ply corrugated boxes, and 7 ply corrugated boxes along with corrugated rolls in India. At Packman's online store you can customize (with your logo, graphics, shipping instruction) and buy corrugated boxes at the Best Manufacturer Rates and at Best Quality, Get PAN India Delivery, Free Shipment, Discounts on Bulk orders
Tamper Proof Courier Bags – You can buy Tamper Proof 60 Microns Security Courier Bags and 50 microns security at the Best Manufacturer Rates and at Best Quality, Get PAN India Delivery, Free Shipment, Discounts on Bulk Orders.
Stand Up Pouches – You can buy all kinds of customized and non-customized Stand-Up Pouches at the best wholesaler Rates and at the Best Qualities. Some of best seller stand up pouches at Packman store are: