The festival times are just arriving. So, buying sweet dishes as gifts would be the trend. As traditional sweets, chocolates, bakery items are quite popular among Indians. The joy of the festival is symbolized with the colorful design of the sweet boxes.
Mr. Gaurav Jalan, Founder, and Director of Packman Packaging Pvt Ltd which is India's leading sweet sand chocolate box packaging manufacturer says that the sweet box must be colorful, food-grade, and sturdy enough to carry and deliver sweets.
In this blog, you will come to know about some of the sweet boxes that are in trend nowadays.
The cardboard boxes have been used to pack the traditional Indian sweets, also known as Mithai, for quite a period of time.
Nowadays, the good old cardboard boxes are replaced by good quality food-grade paper boxes, because it is simpler to manufacture, looks great, and feels premium.
Macarons are quite delicious, and many people love them. But they are quite costly to make and are fragile. This is why the macarons need a good packaging box to secure them from rough handling. And these boxes are specifically made for them.
The cake and pastry boxes are a must for bakeries. The cake box having a window and the pastry box with the handle is in demand these days.
The round paper containers having a paper lid are normally used to pack cookies. Another alternative is to pack the delicate cookies is in a sealable plastic tray or pouches and utilize the branded paper box as the secondary packaging.
The round-shaped donuts, besides the coffee, are quite popular these days. People prefer to order Donuts at home or the office, and also like them to give as gifts and no one can eat simply one.
The delicious donuts having the sugar glazing on top requires extra care. The paper box with the partition is simply perfect for the deliveries. The 9 pieces and 12 pieces of donut boxes are the norms.
What is Outdated?
The age-old cardboard boxes are not preferred nowadays since their manufacturing needs time, and is mostly made by hands. It is easier to opt for good quality paper boxes. The branded paper box provides a premium feel to the customer when compared to the cardboard boxes. With the ban on plastics and an increase in environmental awareness, plastic boxes are not the preferred choice anymore.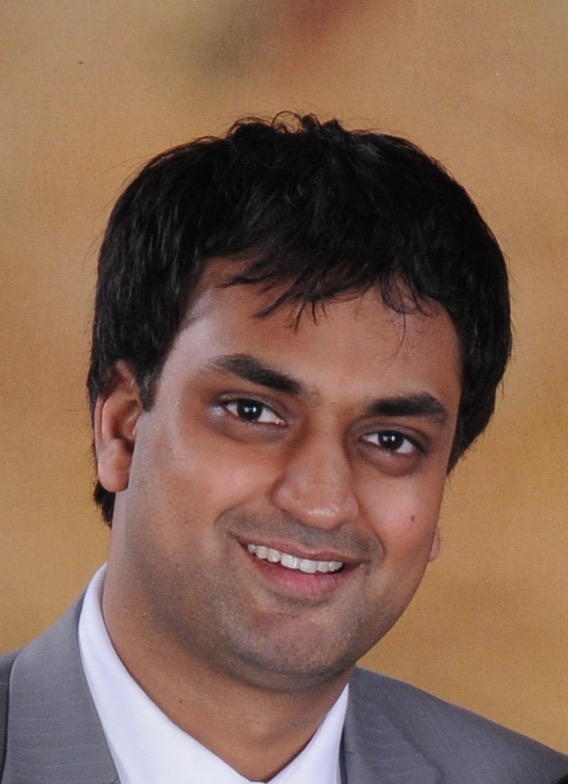 Mr. Gaurav Jalan is the Founder and Director of Packman Packaging, one of the largest Indian packaging company that has been serving some of the world's eminent technology, pharmaceutical, retail, fast-moving consumer goods, food, courier, publication, Jewellery, fashion, e-commerce organizations for the past 30 years.
A brilliant academic, a good graphic designer and a graduate from India's top management institutes, Mr. Jalan is a visionary businessman and an eminent spokesperson on matters related to the Indian Packaging industry.  He has witnessed and as well as participated in the growth process of India's packaging industry's that was few billions dollar market in 2010, grew into USD 31 billion in 2015 and is expected to turn$72 billion by 2020.
Under the leadership of Mr Gaurav Jalan, Packman.co.in (Packman's official website) became India's first e-commerce store for packaging solutions in the year 2002 (5 years before Flipkart was launch).
In years 2003-2005, when the majority of Indian packaging companies were primarily focused on their revenue and operations, Packman under Mr Jalan's leadership has started using eco-friendly and recycled packaging raw materials.
Today, Packman Packaging manufactures more than one lakhs of corrugated rolls, corrugated boxes, high quality bubble sheets, safety/courier bags and more from it state of art manufacturing unit, located in Delhi NCR region. The manufacturing unit uses some of the world's most advanced packaging material manufacturing machinery with world's best printing technology that ensures Packman's customers get fast and efficient delivery, high-quality brand representation through their product packaging.